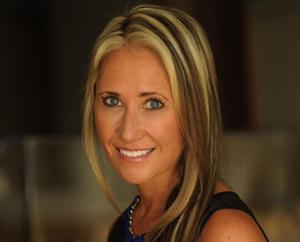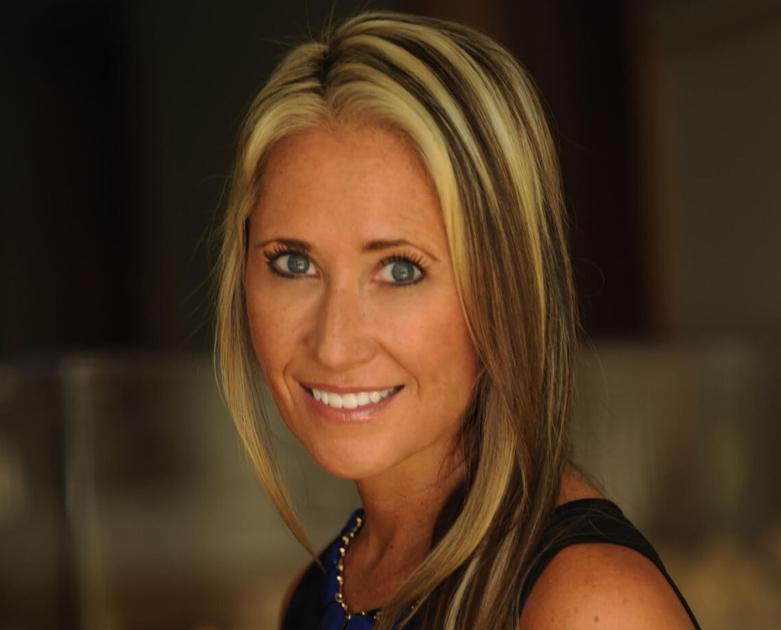 Congress passed a $900 billion pandemic relief bill. President Donald Trump signed it into law. The IRS and U.S. Treasury Department sent out a news release Tuesday stating "initial direct deposit payments may begin arriving as early as tonight for some and will continue into next week."
But there are about 280,000 Colorado residents whose unemployment benefits ran out Dec. 26 and might not see more until February. Or later.
The next relief check for those out-of-work Coloradans is likely weeks away, said a Colorado Department of Labor and Employment official Wednesday.
"It's complicated to explain, but there's going to be a gap," said Cher Haavind, deputy executive director and chief communications officer. "That's a reality for nearly every state."
The only good news here, despite the payments themselves, is that Colorado is primed to move much faster processing payments than other states because of new technology the state is set to launch Saturday. It was supposed to be implemented in April, but the pandemic hit and the department was reeling.
Colorado had a historically low unemployment level of 2.5% in February, which shifted to a historically high rate of 12.2% in April — a swing Haavind called "unprecedented." It ha since declined to 6.2% in November, the latest numbers available.
According to the most recent numbers released Thursday, there were 44,915 new unemployment claims filed for the week ending Dec. 26. That's a 14.3% dip from the 52,386 claims filed in the week ending Dec. 19 — which had been a staggering 29% increase from the week prior for the highest weekly jump of the year.
Colorado has paid out $6.69 billion in unemployment benefits in 2020 to 984,043 claimants.
Many are confused about "regular" unemployment insurance benefits, and those benefits that originated from the first relief bill — Coronavirus Aid, Relief and Economic Security Act (CARES). More confusion will ensue when trying to compare CARES benefits with the recently passed relief bill, the Coronavirus Response and Relief Supplemental Appropriations Act of 2021.
Haavind broke it down as follows:
• "Regular" unemployment insurance benefits
Unemployment insurance is "not an entitlement program," Haavind said. "It's a very complicated eligibility program."
It applies to those who have lost their job through no fault of their own. That person files a claim with the CDLE against the premiums their former employer paid quarterly to Colorado. If the claim is approved, the CDLE then determines how much the applicant is entitled to. Those benefits expire after 26 weeks, or when the applicant returns to work.
The CDLE was inundated with claims starting in March and April as unemployment levels shot through the roof.
It had been planning and preparing for months to upgrade the old and outdated technology used to process unemployment insurance benefit payments and were set to launch in April. But when the pandemic turned the whole world upside down, CDLE officials switched gears and used the new technology to process new unemployment benefits to contract workers who had previously never been eligible.
• "Gig" and contract workers eligible for unemployment benefits for first time
The CARES Act included provisions, for the first time, to extend unemployment benefits to contract or "gig" workers. Indeed.com defines a gig worker as "a professional who, instead of receiving a regular income, receives wages based on the one-time projects, or 'gigs,' that they complete." That provision is called Pandemic Unemployment Assistance (PUA).
That means in addition to the thousands of "regular" unemployment claims, the CDLE was inundated with PUA applications as well. Without the "checks and balances" of the regular unemployment insurance claims, CDLE had to rely on eligibility requirements set by the U.S. Department of Labor in a PUA "program guidance letter," Haavind said.
What's more, the CARES Act included a provision called the Pandemic Emergency Unemployment Compensation (PEUC), which expanded the time frame to receive benefits 13 weeks beyond the original 26-week limit.
Both of those programs ended Dec. 26, Haavind said.
Looking back to the Great Recession from 2008-10, the process is the same. Congress approves a relief bill. The president signs the relief bill into law. Then, the U.S. Department of Labor must issue "guidance letters" on distributing the relief funds.
"No state can implement any piece of legislation from Congress, including extensions, without those guidance letters," Haavind said. "They lay out who is eligible for the benefits, and who is not, the duration of the program, identification verification requirements, etc."
All of that information must go to the information technology professionals installing Colorado's updated processing system.
"We have to program those into the system to pay benefits," she said. "There's a letter for each provision under the new stimulus act — and it's going to be more complicated this time around."
• When will relief arrive?
Under the antiquated mainframe technology, those changes could take anywhere from 10-12 weeks to implement — as they did during the Great Recession. Haavind said they're hoping to cut that time in half with the new system.
Congress approved the CARES Act during the last week in March. Colorado was issuing CARES Act payments by April 20, she said.
"Colorado was one of the first states to set the system up and make payment benefits."
And while the IRS and U.S. Treasury Department's Tuesday news release left the impression benefits started rolling out immediately, that's simply not the case, as every state must wait for DOL guidance before distributing any second-round relief funds.
Haavind said CDLE is estimating that process could take until the end of January or early February, at the earliest.
"It's going to come out in phases," she said. "We'll potentially send the $300 checks first, then reprogram for the PUA and PEUC … we're so far along in that modernization, it should be streamlined."