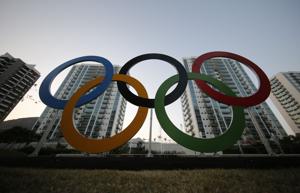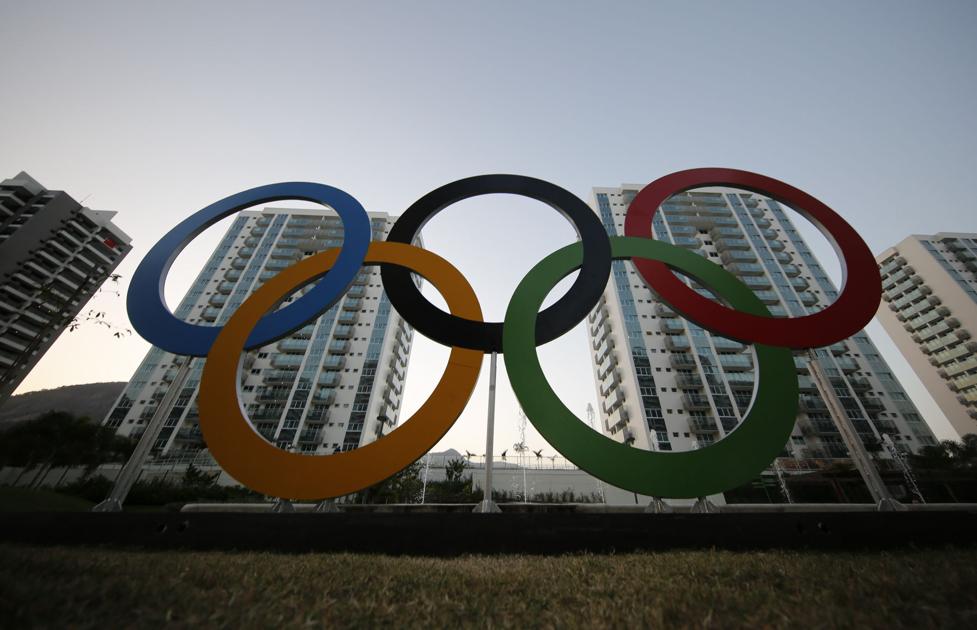 A committee on Wednesday advanced U.S. Sen. Cory Gardner's bill to evaluate multiple aspects of the United States Olympic Committee, including how it handles reports of sexual assault.
"This common-sense bill would create a 16-member commission, half of whom would be Olympians or Paralympians, to examine what's working and what's not and report back to Congress with their findings, conclusions, recommendations, and any suggested policy changes," said Gardner in a statement after the Committee on Commerce, Science and Transportation's vote.
The U.S. Olympic Committee, whose headquarters is in Colorado Springs, is one of 206 national Olympic committees that develop and promote the games in their respective countries.
When the commission reports back to Congress, it would assess — among other things — whether the U.S. Olympic Committee's board is diverse; whether the country is reaching its participation goals for women, people of color, and those with disabilities; and whether the United States Center for Safe Sport effectively handles bullying, harassment, hazing, and sexual assault.
U.S. Rep. Diana DeGette is the sponsor of corresponding legislation in the House of Representatives, where Colorado congressmen Joe Neguse, Jason Crow, and Doug Lamborn have also signed on.
The two bills were introduced in January after a report found that Olympic Committee officials knew about the sexual assaults of convicted USA Gymnastics team doctor Larry Nassar.
"No amount of gold medals are worth putting the health and safety of our athletes at risk," said DeGette.