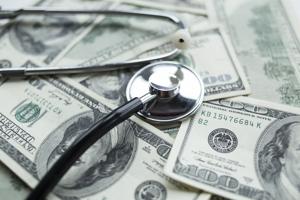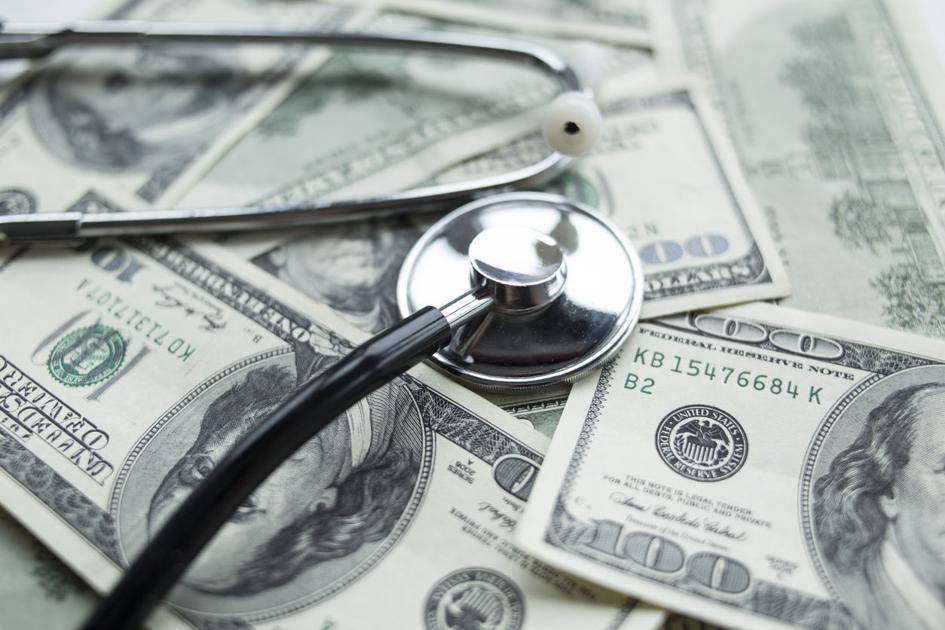 The year-end congressional spending deal includes the repeal of the Health Insurance Tax and Medical Device Tax, U.S. Sen. Cory Gardner said this week.
"Congressional action to repeal the Health Insurance Tax will mean lower costs for approximately 142 million Americans," Gardner said in a statement.
"These are issues I have worked on going back to my time in the House of Representatives."
The $15.5 billion Health Insurance Tax levied a fee on insurers based on their premiums and market share.
It was a component of the 2010 Affordable Care Act, but Congress had previously found ways to delay its implementation.
The other tax, a 2.3% excise tax on medical devices and largely paid by importers and manufacturers, was also nearing the end of a congressional moratorium.
Gardner and the state's three Republican U.S. representatives wrote to House and Senate leadership in November arguing for the tax's further delay or cancellation.
U.S. Sens. Michael Bennet and Mitt Romney, R-Utah, proposed a compromise last week to eliminate the tax while raising money by other means.
Politico announced that the $1.4 trillion spending plan for 2020 also includes the postponement of a tax on pricey employer-provided health plans and the provision of money for gun violence research for the first time in 20 years.
The Democratic-led House also had a boost in funding to domestic programs in the spending package.