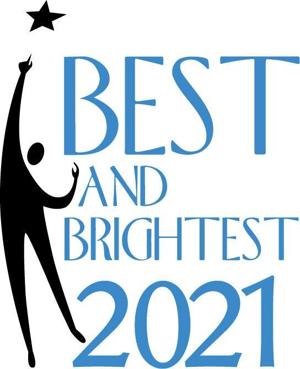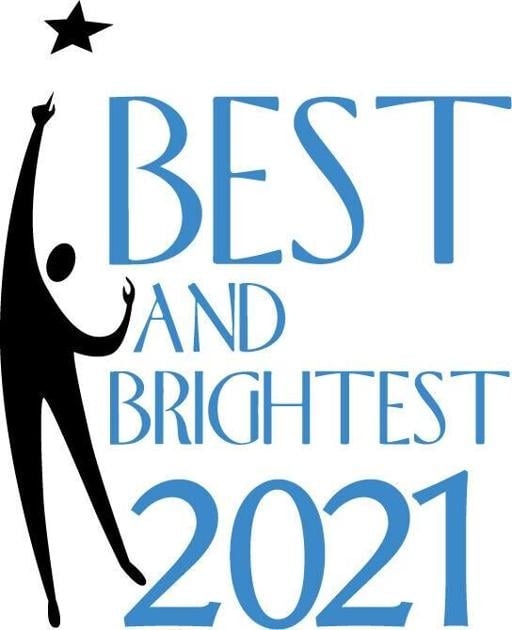 Many winners of The Gazette's Best and Brightest scholarship, which is celebrating its 30th anniversary this year, have gone on to realize success in their careers and personal lives.
They work their way up the corporate ladder, forge an entrepreneurial path or become entrenched in the nonprofit sector.
Simply applying for scholarships can be beneficial, said Jennifer Fisher, associate director of scholarships at the University of Colorado at Colorado Springs.
"It creates greater awareness of how many generous people there are in our community who want to help students and support their hopes and dreams," she said.
The deadline for graduating high school seniors to return completed applications for this year's Best and Brightest award is 4 p.m. Friday. The application is on the Gazette Charities website: https://gazettecharities.org/the-gazette-best-brightest.
Each year 20 winners receive $500 along with a published article about their academic and community contributions, and a chance to network and celebrate.
The financial benefit of scholarships, whether large or small, is apparent.
Any extra dollars acquired here and there help make college more affordable, Fisher said.
"Private philanthropy fills some of the gap in the reduction of state support and the rising costs," she said. "It's helpful in reducing student loan debt."
But students gain much more than tangible assistance.
"When someone believes in you, it goes a long way toward believing in yourself," said Joy Armstrong, a former museum curator at the Colorado Springs Fine Arts Center at Colorado College and currently development director for Inside Out Youth Services, the only LGBTQ+ nonprofit for youth in the Pikes Peak region.
Armstrong graduated from Doherty High School in 1996 with a Best and Brightest award and several academic scholarships.
As a high school student, she dreamed of being an actor or artist but also was passionate about physics and astronomy. She even envisioned a future in veterinary medicine.
"College allowed me to pursue all of these interests," Armstrong said, "and I was driven to excel in each of them in part because I knew my family and community had invested in my success."
Scholarships helped her attend the University of Denver, where she received a bachelor's degree in communications and studio art. She earned a master's degree in art history from Kent State University and now is a doctoral candidate of Educational Leadership, Research and Policy in the School of Education at UCCS.
Her dissertation research is a phenomenological study of participatory public artworks in Colorado.
Armstrong believes being seen as a young adult with promise helped shape her path.
"I only hope that in my life, I can be a source of strength, encouragement and inspiration for someone else," Armstrong said.
The process of simply applying for scholarships can provide valuable practice for interviews at colleges or jobs, Fisher said. And events such as receptions can be used as an opportunity to run an elevator pitch by a mentor.
"It builds confidence," Fisher said of going after scholarships.
Scholarship applications are a great way to start learning how to support your own success, said Heide Baron, a 2016 Pine Creek High School graduate and Best and Brightest recipient.
"Applications are ubiquitous for young people — whether it's applying to school, for scholarships and fellowships, for jobs or or for grants — so learning and practicing this skill early is great," she said.
The process can take students out of their comfort zones, Baron said, which she also sees as a way to grow and mature.
"To write a convincing application, you first must convince yourself that you deserve the scholarship or position, which requires deep thought, reflection and belief in yourself," she said.
Baron, who earned a bachelor's degree in chemistry from Princeton University and is a chemical biology Ph.D. candidate at Harvard University, said just thinking about succeeding can motivate students to actualize their own achievements.
Fisher likes to quote former professional hockey player and head coach Wayne Gretzky, who said his father always told him, "You miss 100% of the shots you don't take."