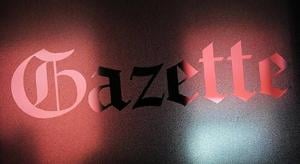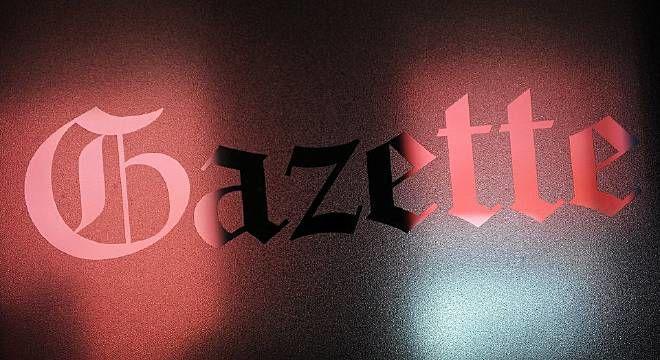 On Tuesday, a good Samaritan learned no good deed goes unpunished.
A barista at Morning Glory Espresso, 101 Fontaine Blvd., invited a woman inside the shop to warm up with a free cup of coffee after her credit card had been declined when she tried to buy a muffin.
In return, the woman stole the barista's car at knifepoint, El Paso County Sheriff's Office spokeswoman Jacqueline Kirby said.
The woman fell asleep on a couch for a couple of hours and refused to leave after being asked several times by the baristas, according to KRDO News.
Around 10 a.m., when there were no customers in the shop, the woman stood up, pulled out a knife and demanded the barista's car keys.
She drove off in the royal blue Ford Escape after a man working at a nearby food truck, whom the barista asked for help, slashed one of the back tires.
The robber was described as a short woman Hispanic with a tattoo on her face.
The stolen SUV's license plate number is CCG-533 and it has a moose sticker on the rear right side. It may have a flat back tire.
If you have any information, call the El Paso County Sheriff's office 719-520-7100.