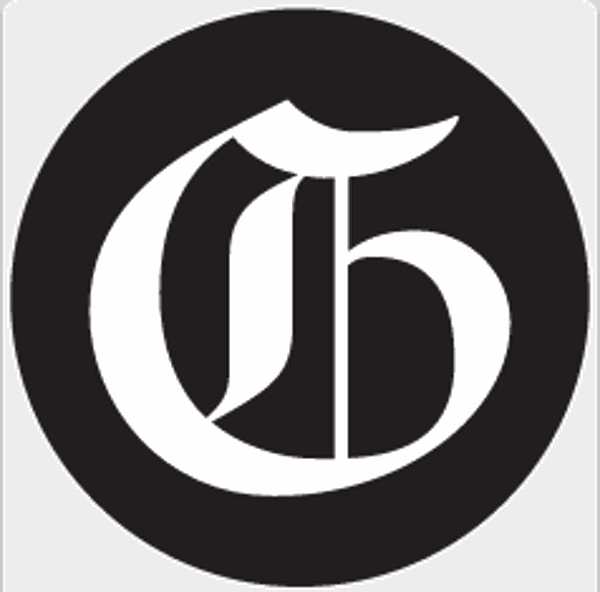 Colorado Attorney General Phil Weiser announced Friday his office has opened a grand jury investigation as part of its independent probe into Elijah McClain's death.
The investigation into the the Black man's encounter with Aurora police in August 2019 that left him dead began after an executive order by Gov. Jared Polis.
Aurora police, paramedics deny wrongdoing in death of Elijah McClain
"Our investigation will be thorough, guided by the facts and law, and worthy of the public's trust," Weiser said in a news release. "In order to maintain the impartiality and integrity of the process, we have no further comment at this time."
The 23-year-old's death has now made international news as Black Lives Matter protesters across the United States have called for justice for McClain.
McClain encountered officers while he was walking home after police had received a call about a person behaving strangely, but were told McClain did not appear dangerous.
Gov. Jared Polis amends executive order tied to Elijah McClain investigation
According to a statement, officers demanded he stop, which McClain refused. They put McClain in a now-banned chokehold and also knelt on his body.
When Aurora Fire and Rescue personnel arrived, paramedics diagnosed McClain with excited delirium and gave him a 500mg dose of ketamine. He never regained consciousness and was pronounced brain dead on Aug. 27 and taken off life support on Aug. 30.
Dave Young, the 17th Judicial District Attorney, announced he would not seek criminal charges against three officers involved in the incident. Young did not seek re-election and Brian Mason is now DA-elect for the 17th.
"I support the attorney general's decision to open a grand jury investigation into the death of Elijah McClain," Mason told Colorado Politics. "And I am willing to assist the Attorney General's Office in any way I can."
Demonstrators arrested following Elijah McClain protests in Aurora
Polis appointed Weiser as a special prosecutor in June to investigate McClain's death.
Mari Newman of Killmer, Lane & Newman, who is representing the McClain family in a federal civil rights lawsuit filed against the city of Aurora and 15 other defendants, said in a statement that she believes the video shows multiple crimes committed and the need to impanel is unnecessary.
"Prosecutors are not required to use a grand jury and don't in most cases, so we are forced to question whether this is yet another example of law enforcement being held to a different standard than every other person being investigated for murder," she said.
A grand jury has the power to compel witness testimony and obtain documents that could otherwise be sealed. At the end of its investigation, a grand jury can indict.
Newman also expressed concern about what the grand jury might ultimately determine.
"Prosecutors have considerable influence in whether a grand jury recommends criminal charges. But the grand jury process is cloaked in secrecy, and unfortunately, prosecutors frequently use grand juries as a way to pass the buck, steering the grand jury to decline to bring charges, or to bring only minor charges," she said. "If the grand Jury in Elijah McClain's case doesn't indict the officers and medics responsible for killing him, it will be because the Attorney General's Office did not want charges to be brought. That would be a grave injustice."
A spokesman for the city of Aurora said officials are fully cooperating with the external investigation into the death, and noted that its separate external investigation into the actions of police, firefighters and paramedics is ongoing. He declined further comment.
The Aurora Police Department has not responded to requests for comment.
9News contributed to this report.