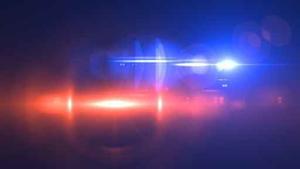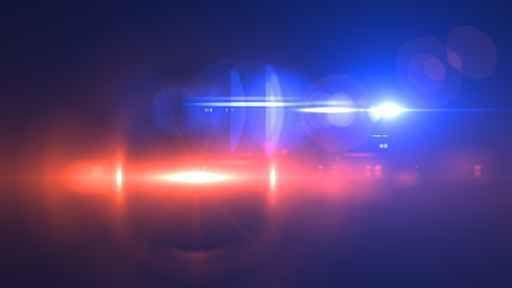 Residents of a north Colorado Springs neighborhood were victims of an early Monday crime spree in which three males allegedly broke into multiple vehicles and stole guns.
Police responded to reports that the trio were knocking over trash cans and carrying crowbars as they walked through a neighborhood near Briargate and Lexington drives about 6:30 a.m.
Two of the males ran away as an officer approached them on Lexington Drive. A resident of the area tackled one of them, a juvenile, who had a gun in his pocket, which he "kept trying to pull out," police said.
The second male also tossed a gun while running, before other officers managed to take him into custody.
A police dog tracked the third person to Clover Hill Drive and Sun River Place, where police believe he got in a car and drove away. One of the guns recovered by police had been stolen from an unlocked car in the 7300 block of Churchwood Circle. Police also found drugs and ammunition during the arrests.
Police said they suspect the males are responsible for several other car break-ins in the neighborhood..
A nearby daycare center was locked down for about 20 minutes while officers searched the area, police said.
Police did not release the names or ages of those arrested.