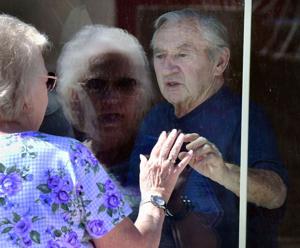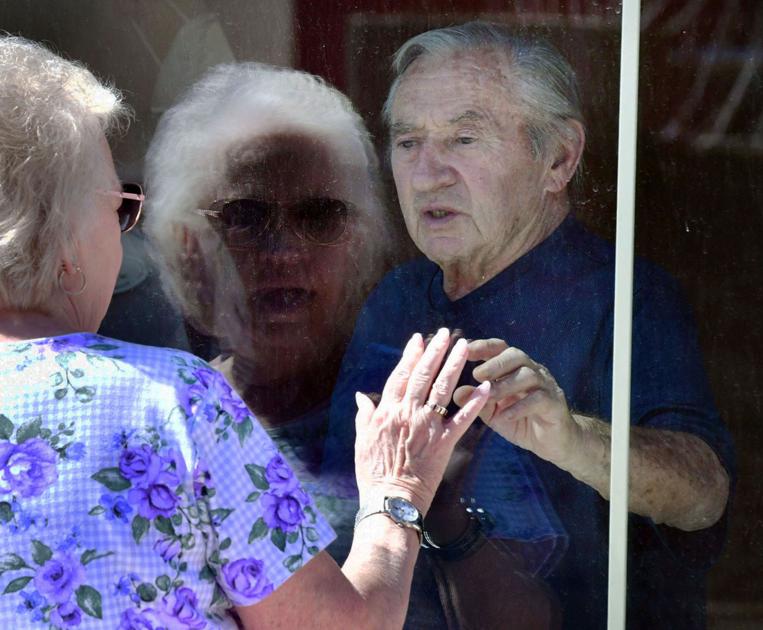 More than half of Colorado's nursing homes had a staff member test positive over a week's span in mid-November, the White House coronavirus task force wrote, as facilities across the state continue to see significant spread within long-term and nursing facilities.
The task force issues regular reports to states providing an overview of the coronavirus and recommendations for mitigation. In its Nov. 22 report to Colorado, the task force wrote that from Nov. 9 to Nov. 15, "23% of nursing homes had at least one new resident COVID-19 case, 53% had at least one new staff COVID-19 case, and 8% had at least one new resident COVID-19 death."
"We share the strong concern of Colorado leaders that the current situation is increasingly critical and that improved public observance of social distancing measures is urgently needed to limit overrunning hospital capacity and additional preventable deaths," the report stated, which commended Gov. Jared Polis for his "continued personal guidance."
In its publicly available outbreak data, the state differentiates between long-term care facilities and skilled nursing homes. As of last week, there were 72 active outbreaks among Colorado's skilling nursing homes; collectively, they've sickened more than 1,400 residents, along with another 144 that are likely infected. Another 1,164 staff members are either confirmed and suspected COVID patients.
In mid-November, there were 60 outbreaks in nursing homes. At the end of October, there were 32; in September, just 12. In May, there was a comparable number to now.
There are 74 active outbreaks among long-term care facilities, up from 70 in mid-November, 28 in late October and six in late September. More than 1,400 residents at these facilities have become infected as part of these active outbreaks, plus more than 500 staff members.
Among the active outbreaks, 160 nursing home residents have died. Seventy-six long-term care facilities have died.
Doug Farmer, the president of the Colorado Health Care Association, which represents nursing homes, said the spike in outbreaks isn't surprising, given the known downstream effects of widespread community transmission. He joined the chorus of public health officials across the country in urging Coloradans to wear masks, socially distance and stay home.
He said the threat facing nursing homes and posed by the coronavirus "is certainly a dangerous as it's ever been."