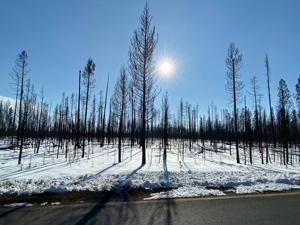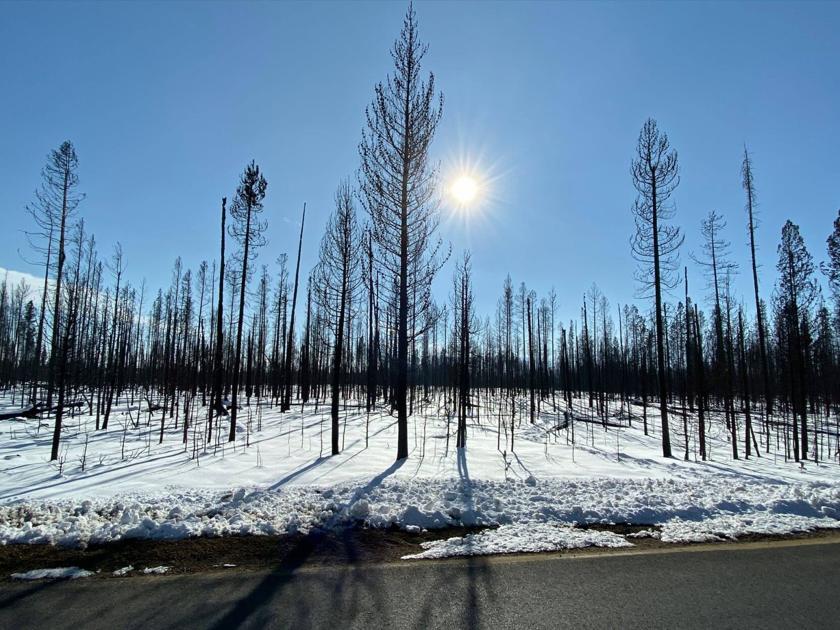 Major progress has been made in the fight against two massive and destructive wildfires that took over headlines in Colorado in October. As firefighting crews continue their hard work, containment has increased and evacuation orders have been lifted.
As of November 3, the East Troublesome Fire, burning in Grand and Larimer Counties, has burned 193,804 acres with containment up to 37 percent in the 'Grand zone' and 31 percent in the 'Thompson zone.' The Cameron Peak Fire burning in Larimer County has burned through 208,913 acres with containment up to 89 percent.
Editor's Note: The InciWeb site reports 45 percent containment of the East Troublesome Fire's Thompson zone, while a Tuesday press release indicates 31 percent. We've included the press release info in this report as this was just released.
While Rocky Mountain National Park remains closed, all residents and businesses previously under evacuation for either of the fires can now safely return.
Larimer County officials announced the lifting of evacuation orders on Monday for all mandatory and voluntary evacuations due to the Cameron Peak and the East Troublesome Fires. Cumulatively, hundreds of structures were destroyed by the blazes.
"Coming home after a wildfire can be difficult," officials stated in a recent press release. "Not only the physical ramifications but the emotional toll it can take. The damage to property is unknown to many homeowners."
Despite increased containment, several land closures remain in place due to safety concerns. National Forest System lands in the Canyon Lakes Ranger District remain closed. Arapaho and Roosevelt National Forests also remain temporarily closed in Grand, Clear Creek, Jefferson, Gilpin, Boulder, and Larimer counties.
Due to winds and abnormally dry conditions, the fire season has been one of the worst in Colorado's history. Dry conditions are expected to continue until a multi-wave storm hits this weekend.