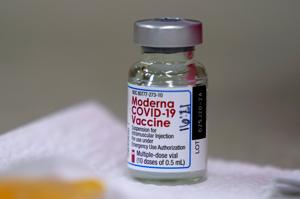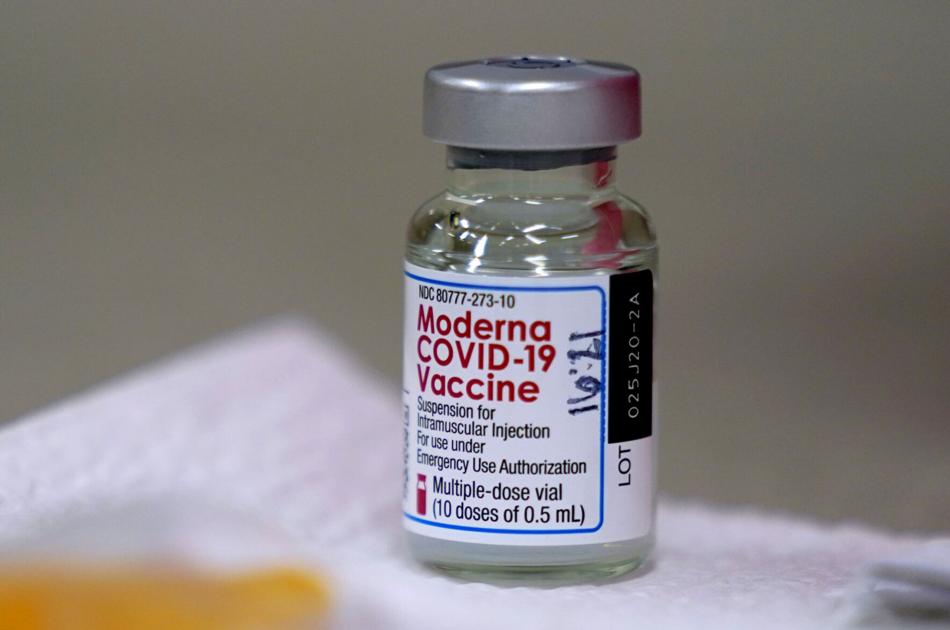 The most vulnerable veterans in Colorado — those age 75 and older — can now schedule an appointment to receive a free COVID-19 vaccination, courtesy of the Department of Veterans Affairs.
But for the time being, wherever they live in the eastern part of the state, they'll have to travel to the Denver area to get the shots.
"Right now, our only option is to ask for all of you to come to us at the Rocky Mountain Regional Medical Center," said Michael Kilmer, director of the VA Eastern Colorado Health Care System. "But, fingers crossed, I do believe and hope that we'll have increased supplies coming into us."
Not only increased supplies, but ones that are little more forgiving when it comes to transport and storage.
Kilmer said his agency is receiving weekly shipments of 975 doses of the Pfizer vaccine, which must be kept at super-subzero temperatures at its Aurora main campus, the only site with freezers that can handle the job.
Veterans who want to get their doses of the vaccine at the PFC Floyd K. Lindstrom Clinic in Colorado Springs should be able to do so soon, once shipments of the Moderna vaccine arrive, hopefully before the end of the month, he said. The Moderna's vaccine doesn't need to be stored in such extreme cold, and will allow for more flexibility with distribution.
"The team, we're in planning stages right now, so that when the vaccine does get here, we'll be able to roll that out," Kilmer said. "We are working on a plan, when we have enough supplies to get them close to you."
But, "I do not know when we will have those vaccines on site (in Colorado Springs)."
Robocalls began going out to enrolled and eligible veterans Thursday morning, letting them know they're among the high-risk group prioritized to receive the vaccination and offering to connect them with a scheduler that can set up an appointment.
The night before, around 5,000 veterans joined a virtual town hall during which Kilmer and his VA colleagues addressed the vaccine rollout. Veterans came armed with questions, about the vaccine's safety and efficacy, how and where it's administered and what makes a person a "priority" candidate.
The agency has around 11,000 members over 75, a high-risk population that should, along with front-line clinic staff, be among the first to be vaccinated, according to guidelines from the CDC and the Veterans Health Administration, said pharmacist and vaccination program lead Terrence Wong.
"We understand that everybody wants to be vaccinated," said Wong, adding that his team was working as quickly as possible to meet demand and expand access to older veterans living outside the Denver metro area, in rural communities and those who are home-bound.
After a "monumental effort" over the last few weeks — inoculating the Aurora site's clinical staff with the Pfizer vaccine, which is administered in two doses spaced 21 days apart — Wong said everyone is now prepared to deliver it to others who need it the most.
Eligible veterans who want to get the vaccine from the VA first need to pick up the phone.
"Please don't come into the medical center and ask for the vaccine. We will reach out to you," Wong said. "If you are one of those veterans who are over 75, please expect to hear from us in the near future."
And if you don't, call them: 1-888-336-8262, and chose option 2.
For those who don't fall among the current VA priority group, vaccine access is coming. But given the limited supply, Wong said younger veterans could be facing a wait of "months, possibly years."