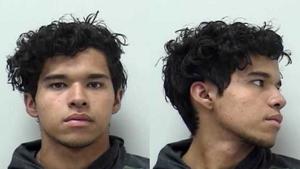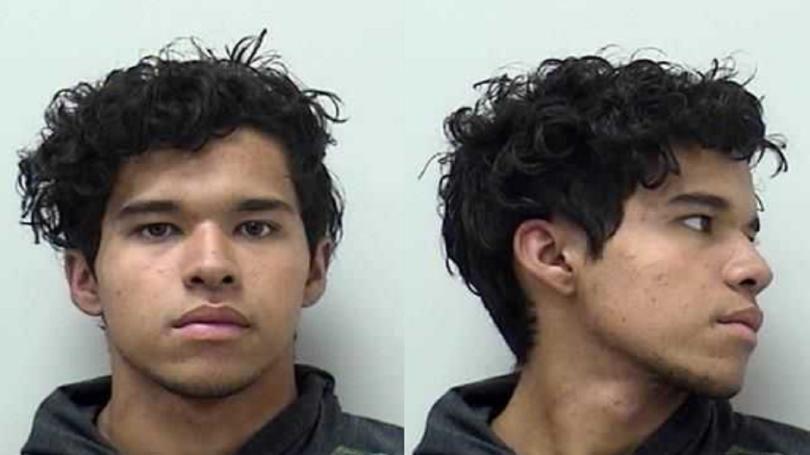 A teen on the run from police reportedly broke into a home and hid out in the house. The homeowner wasn't home at the time, but got an alert from his surveillance system that someone was inside.
Fountain Police later arrested Anthony Wheeler. They were initially looking for him because he had reportedly stolen a car. When they saw him inside the car, he took off and police say eventually hid out inside a home along Braxton Drive.
The homeowner tells 11 News while the suspect was hiding out inside his home on the street, that he went into his son's room and put on his son's clothes.
"So I looked at my phone real quick because I have cameras you know, around my house, and I saw a kid walking through and I thought it was my 14-year-old son skipping school," homeowner Stephen Gorden explained.
Only it wasn't his son. Police believe it was 18-year-old Anthony Wheeler.
"He fed my dogs, so I think I need better guard dogs than what I have in my house," Gorden stated.