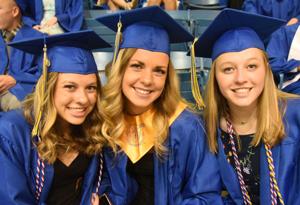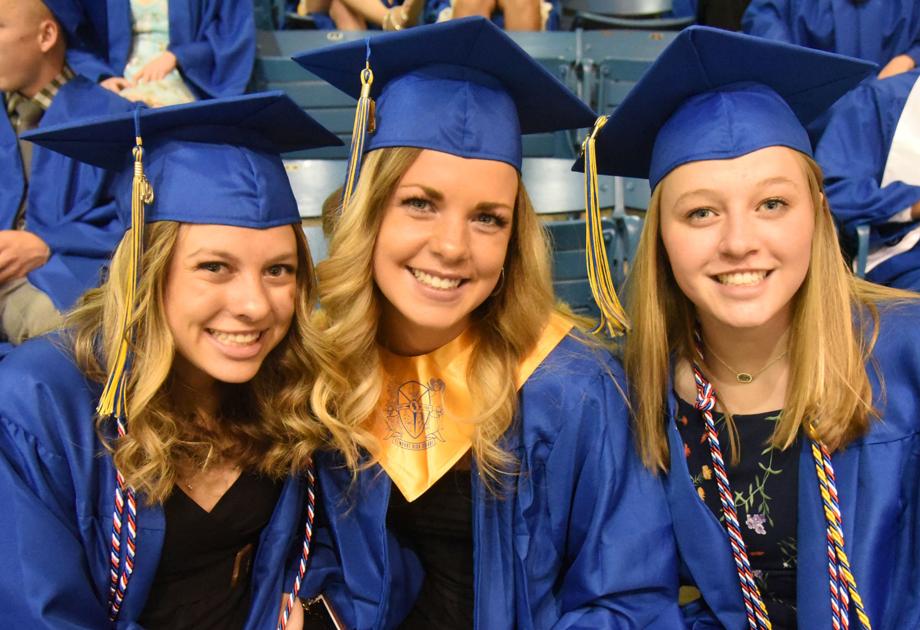 With coronavirus forcing Colorado schools to close early, many students are missing out on their graduation celebrations, proms and spring sports.
The Gazette is offering a chance for you to honor your graduate in the Colorado Springs area and Pikes Peak region by featuring their photo in a special keepsake magazine, which will appear in the paper June 7, and in an interactive online gallery.
Give your graduate some surprise recognition by filling out this online form: https://placead.gazette.com/Graduation/.