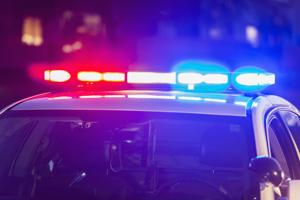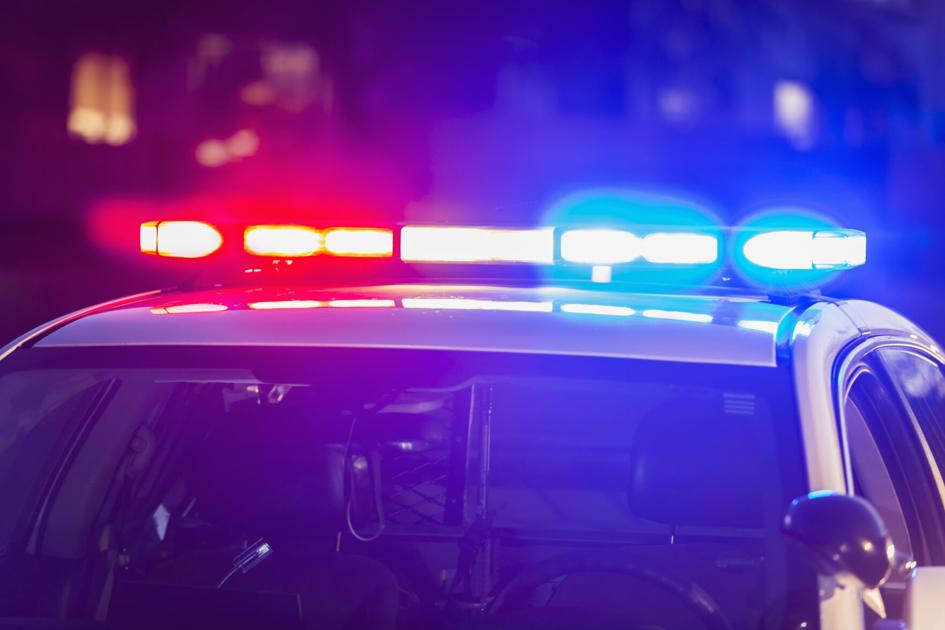 A 28-year-old man was arrested Friday in connection with a slaying in which police found human remains in two suitcases last month in southwest Denver.
Benjamin D. Satterthwaite has been charged with first-degree murder and is currently being held in the Denver City Jail, according to online court records.
City workers from Denver's Parks and Recreation Department were plowing the sidewalks near the Sanderson Gulch area at 7:15 a.m. Dec. 29 and found two suitcases in the 1700 block of South Java Way.
The workers briefly inspected the suitcases on the west side of the street, and later contacted police about a "suspicious bag."
Denver police officers, along with the department's homicide unit and Denver Medical Examiner, were sent to the scene and began investigating.
Officials say the human remains of an adult male were found in the suitcases.
Several days later, officers were dispatched to an apartment in the 2800 block of South Federal Boulevard for a medical-related call and there found "evidence and a crime scene consistent with (the) homicide case," the Denver Police Department said in a news release Friday.
A follow-up investigation led to Satterthwaite being arrested.
Officials at the police department believe they know the identity of the victim, and say the victim and suspect knew each other, officials said.
Additional information about the investigation is not being released at this time, police said.