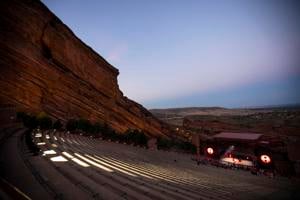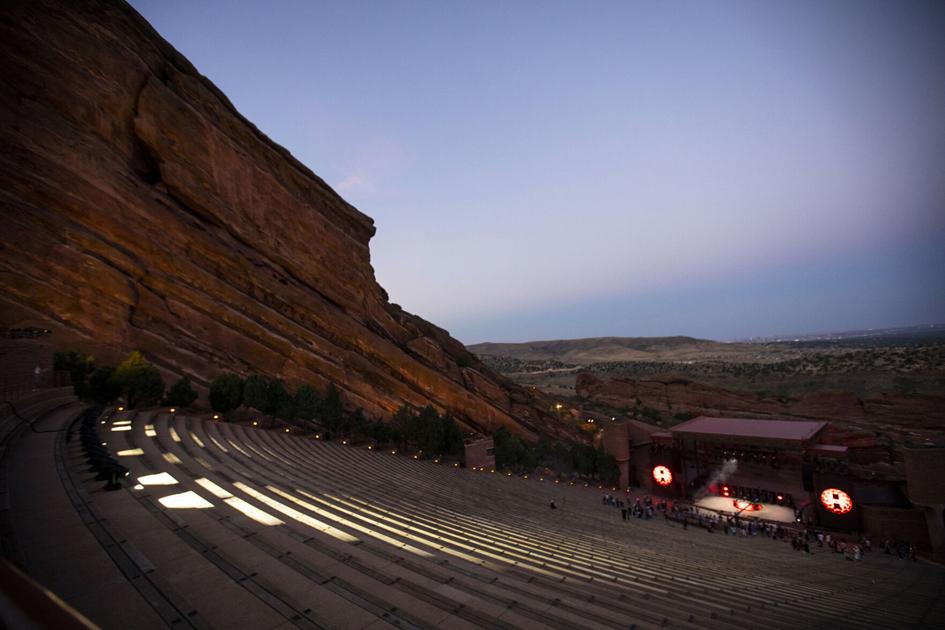 Concerts are coming back to Red Rocks Amphitheatre.
The iconic venue in Morrison received state approval to reopen in late April with a capacity of 2,500 people, it announced Tuesday via social media.
Red Rocks also announced its first concerts of the year will feature two nights of the electronic jam band Lotus on April 23-24. Tickets go on sale at 10 a.m. Friday on redrocksonline.com.
RELATED:
Carrie Underwood, Luke Combs and Toby Keith among Colorado's Country Jam headliners
Get the latest headlines by signing up for Gazette newsletters
The reopening comes after a rough 2020 for the venue, which hosted drive-in movies as well as extremely limited concerts with no more than 175 attending. Red Rocks' normal capacity is just more than 9,500.
More details are expected soon, according to the venue's Twitter account.
"We're so excited about the imminent return of live music to #RedRocksCO, and look forward to welcoming you back for a fantastic 80th anniversary summer," the tweet reads.
Beyond the Lotus concerts, Red Rocks has a busy 2021 lineup with performances planned by Brantley Gilbert, Big Head Todd and the Monsters, and The Avett Brothers. For tickets and the full calendar, visit redrocksonline.com.