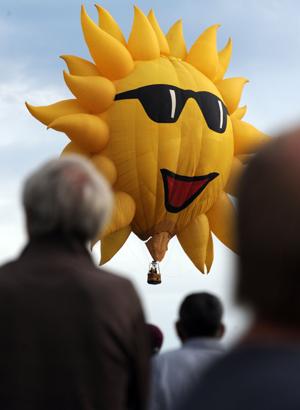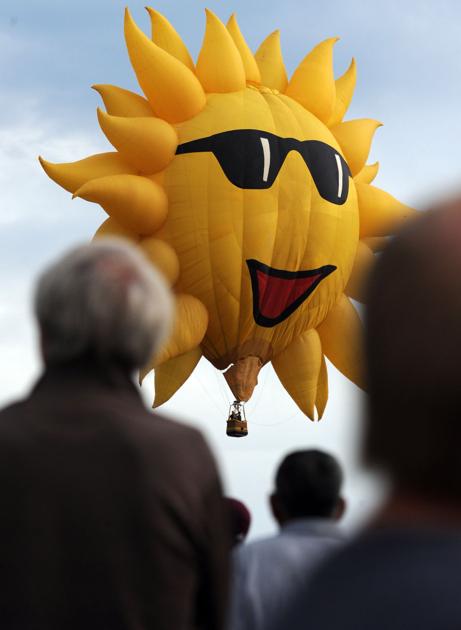 With a high of 95 in the midst of a dayslong heat wave under an unrelenting sun, Friday felt like a record-setting day of heat.
It fell a degree short, though, of the record high for the day of 96 set in 1983, according to National Weather Service meteorologist Michael Garberoglio.
While records may not be set, don't expect relief any time soon. Sunshine and highs in the low 90s are all that's on the horizon through the weekend except for a slight change of thunderstorms in the afternoon Sunday.
Added to the discomfort, fire danger will be high due to the prolonged dry, hot and breezy time period.