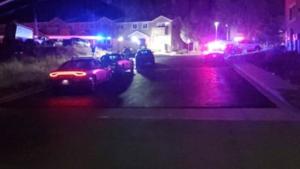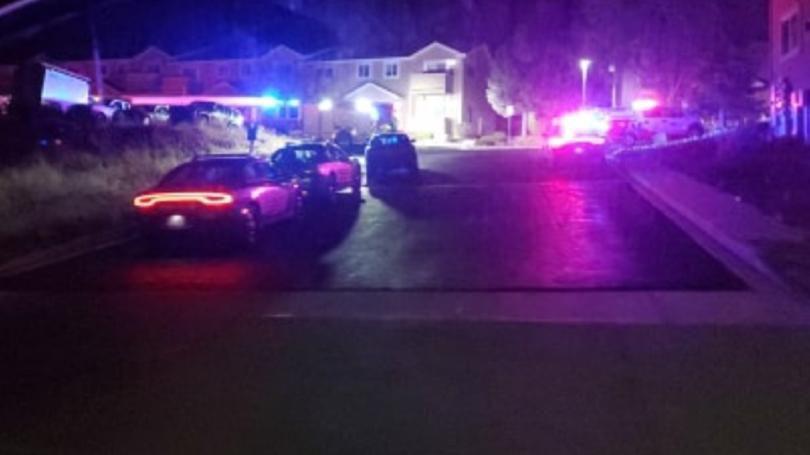 Police in Colorado Springs are working to figure out what led up to a shooting that killed one juvenile Friday night.
They responded to an apartment complex in the area of 2250 La Salle Street just after 9 p.m. According to police, upon arrival they found a juvenile male with an apparent gunshot wound.
Police said the juvenile male succumbed to his injuries on scene, in a statement released early Saturday morning.
At the same time, multiple officers taped off part of a 7-Eleven parking lot about two miles away near Palmer Park Boulevard and N. Academy Boulevard. Police have confirmed this was related to the initial call in the area of 2250 La Salle Street.