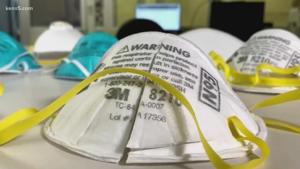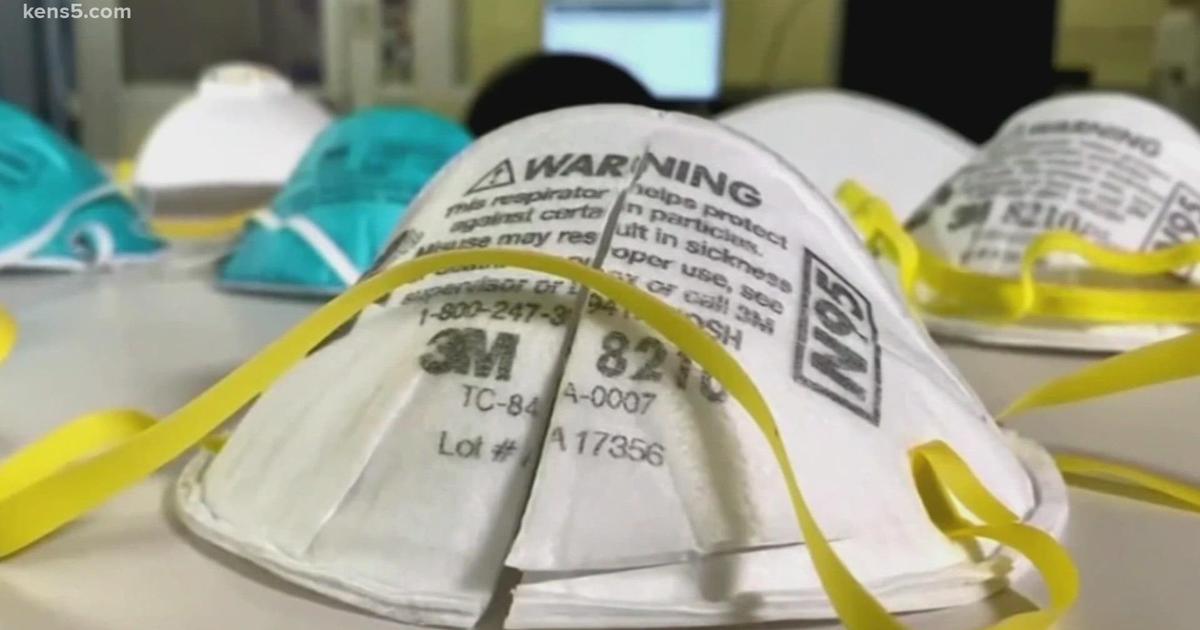 KN95 and surgical-grade masks will be available for free at libraries and other community centers across Colorado later this week as state officials try to curb the spread of COVID-19.
The masks will be available at public libraries, fire stations, recreation centers, VFWs, YMCAs and community centers, the Colorado Division of Homeland Security and Emergency Management announced Tuesday.
Coloradans will be limited to five free masks per month.
The move comes just days after the U.S. Centers for Disease Control and Prevention announced cloth masks are not as effective against stopping the spread of COVID-19 compared to KN95 and surgical-grade masks.
"We are on a mission to help Coloradans keep themselves safe, and free medical grade masks are far more effective in preventing infection than cloth masks," Gov. Jared Polis said in a statement. "By making free medical grade masks available at libraries across our state and soon for home delivery, we are giving Coloradans a powerful tool to avoid infection."
The state will begin distributing masks later this week, according to the governor's office. A full list of locations on where to get a mask can be found here.
Health officials have reiterated throughout the pandemic and in recent days that the two most effective tools Coloradans can use to prevent the spread of COVID-19 are masks and vaccinations.
The state Department of Public Health and Environment encourages all residents to have masks readily available to use in public when asked, though Colorado does not have a statewide mask mandate.
"Throughout the pandemic, we've prioritized equity and making sure all Coloradans have access to the vaccine and other resources to protect themselves, their families, and communities," public health Director Jill Hunsaker Ryan said in a news release. "This mask program is another example of our commitment to end this pandemic."