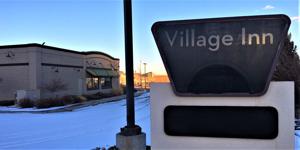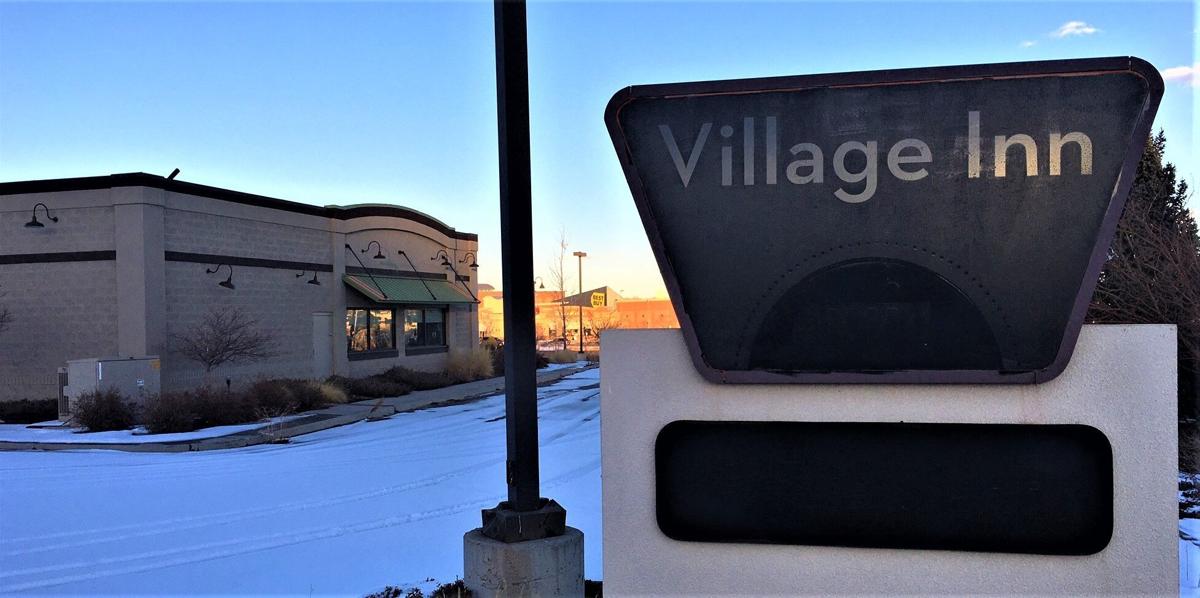 Krispy Kreme Doughnuts has firmed up plans to return to Colorado Springs after a more than 15-year absence.
WKS Restaurant Group, a California-based franchisee for Krispy Kreme and five additional restaurant brands, paid $1.8 million last week for a shuttered Village Inn at 5790 S. Carefree Circle on the city's northeast side, El Paso County land records show. The site was purchased from local property owner Col-Terra Investments.
The Village Inn, which sits on 1.2 acres, will be razed and a 3,547-square-foot Krispy Kreme constructed in its place, according to a proposal submitted in February to Colorado Springs city planners.
The new Krispy Kreme would have a dual-lane drive-thru, an unknown number of seats and three dozen parking spaces; construction would begin in August and finish in December, the proposal filed with the city shows.
Neither WKS Restaurant Group officials nor representatives of North Carolina-based Krispy Kreme could be reached for comment.
WKS operates Krispy Kreme locations in Lone Tree and Thornton, the company's website shows. WKS also is a franchisee for the El Pollo Loco chicken chain, Denny's restaurants, Wendy's hamburgers, Blaze Pizza and Corner Bakery Café, according to its website.
The new Krispy Kreme would be built near a Cavender's Western Outfitter store and a Jose Muldoon's restaurant, northwest of South Carefree and Powers Boulevard.
The location near Powers likely was a draw for WKS and Krispy Kreme. Over the last 30 years, Powers has become one of the city's top retail corridors and is home to restaurants, stores, big-box stores, groceries, movie theaters and hotels. Thousands of homes and apartments in several residential neighborhoods line Powers' east and west sides.
Mike Berger, a broker with Weichert Realtors Pikes Peak Group who marketed the Village Inn property on behalf of Col-Terra Investments, said the site along Powers has good visibility and should attract plenty of customers.
"Krispy Kreme has a national presence," Berger said. "It's an automatic draw. … Their success, I would say, is akin to In-N-Out Burger. They have a following and they're in a perfect location for that. A super high-traffic area. It's one of the highest traffic intersections in the city. They've bought a primo location."
Krispy Kreme had a relatively short stay once before in Colorado Springs.
A franchised Krispy Kreme location opened in May 2002 in a free-standing building that was constructed northeast of Platte Avenue and Chelton Road at The Citadel mall.
That location, however, closed less than four years later in January 2006; a handful of other Krispy Kreme stores in Colorado also closed at that time.