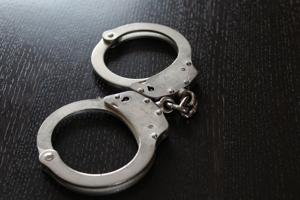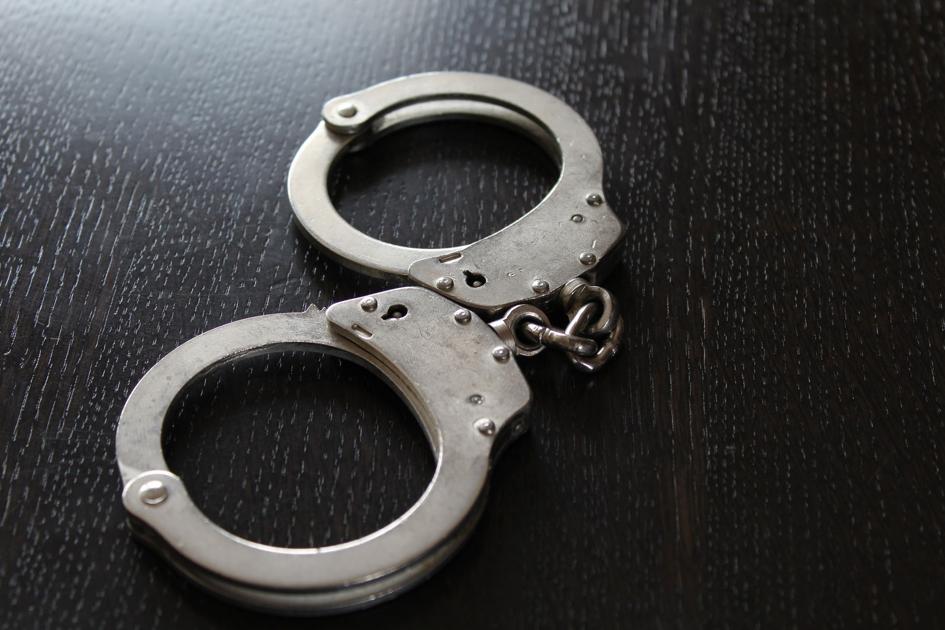 Colorado Springs police arrested a man on suspicion of soliciting child prostitution, law enforcement announced.
Police say they arrested 38-year-old Kevin Engle around 3 p.m. Feb. 11 in the 700 block of South Nevada Avenue after he allegedly tried to pay to have sex with a child under the age of 18.
Engle was booked into the El Paso County jail on a $25,000 bond.