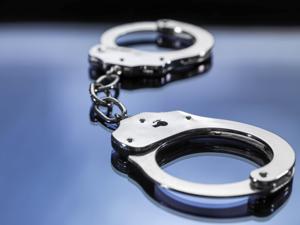 A man was arrested after allegedly stabbing another man at a residence in northeast Colorado Springs early Thursday morning, police said.
Colorado Springs police arrested 55-year-old Concepcion Cruz-Zapata on suspicion of assault after he allegedly stabbed another man during an argument at a residence in the 4600 block of El Camino Drive shortly around 2 a.m., officers said
The victim was taken to St. Francis Medical Center with non-life-threatening injuries and was later released, police reported.
Zapata was booked into the El Paso County jail on a $10,000 bond.