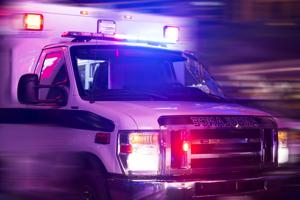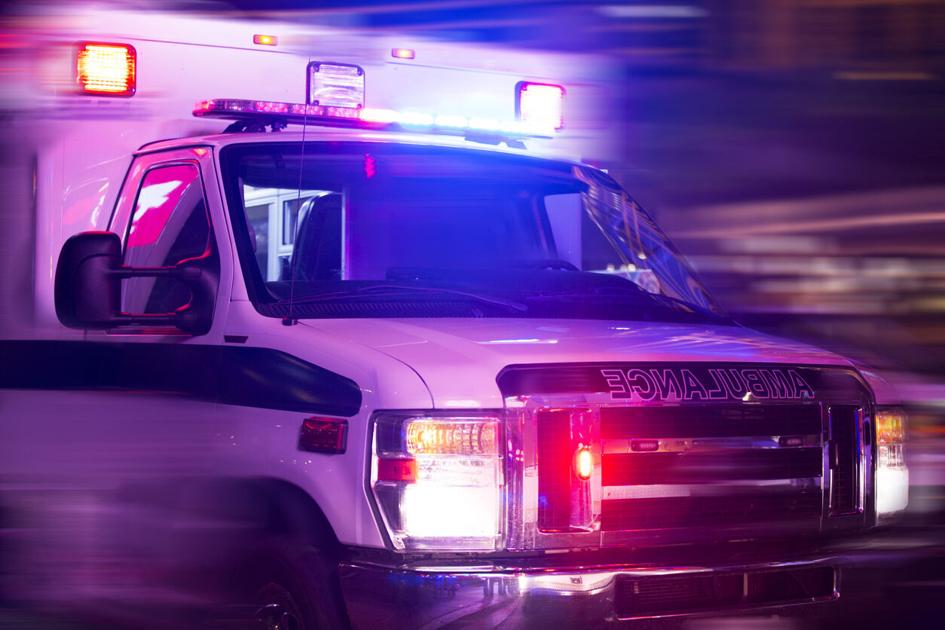 A man who reportedly drove off Pikes Peak Highway Tuesday morning is currently hospitalized, according to Colorado Springs police.
The driver's condition was not known.
Officers responded to a call just before 11 a.m. about a vehicle that had driven off the mountain, officials said. When they arrived to the 6000 block of Pikes Peak Highway, they found an injured man at the scene. He was flown by helicopter to a hospital. Police did not release the man's name, or the extent of his injuries.
Anyone with information, or who may have witnessed this incident, is asked to call the Colorado Springs Police Department at (719) 444-7000. Callers who wish to remain anonymous can call the Crime Stoppers Tip Line at (719) 634-STOP (7867) or 1-800-222-8477.