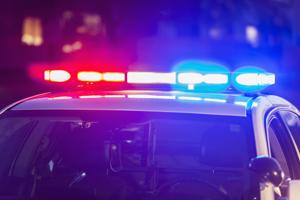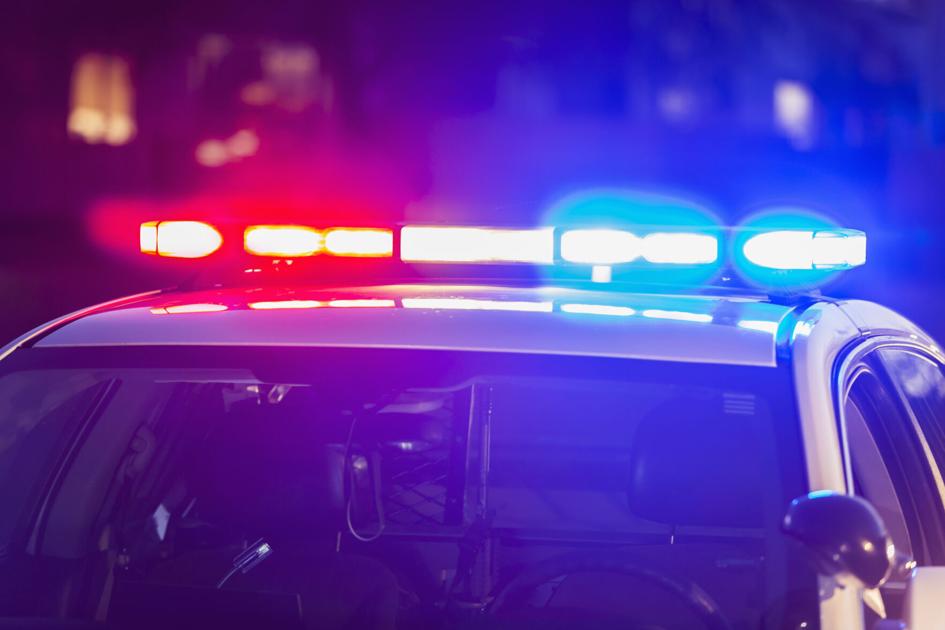 Colorado Springs police are looking for a man who damaged two patrol cars while driving away from officers who woke him Wednesday morning.
Officers received an 8:27 a.m. call about a suspicious person sitting in a vehicle in the 1400 block of Tesla Drive, in eastern Colorado Springs. When they arrived they found a man who appeared to be asleep behind the wheel of a car, police said.
When officers woke the man, he repeatedly rammed nearby police cars until he had enough space to get away. Police later learned that the vehicle was stolen, they said.
Police said they have identified the man and are in the process of obtaining an arrest warrant, but they did not release his name. No injuries were reported.