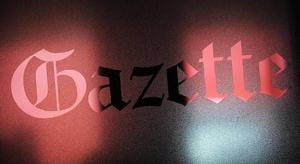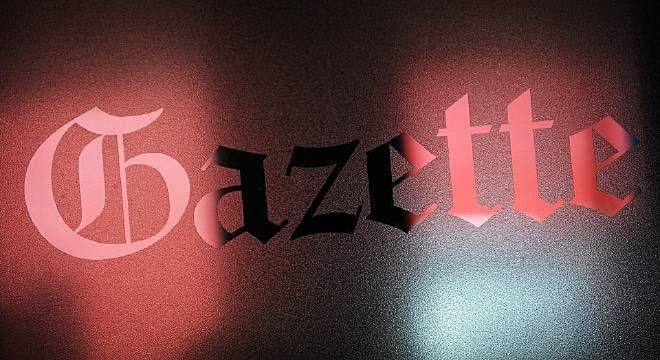 A man has been hospitalized after being hit by a train in Colorado Springs early Saturday, police said.
Officers found Elijah Ferguson seriously injured near Fillmore Street and Sinton Road about 3:00 a.m. after receiving a call about a pedestrian being hit by a passing train, the report stated.
Paramedics took Ferguson to a local hospital, where he is listed in critical condition, police said. No charges have been filed.