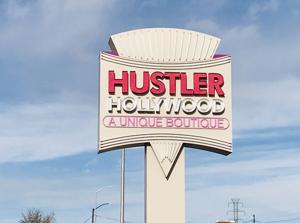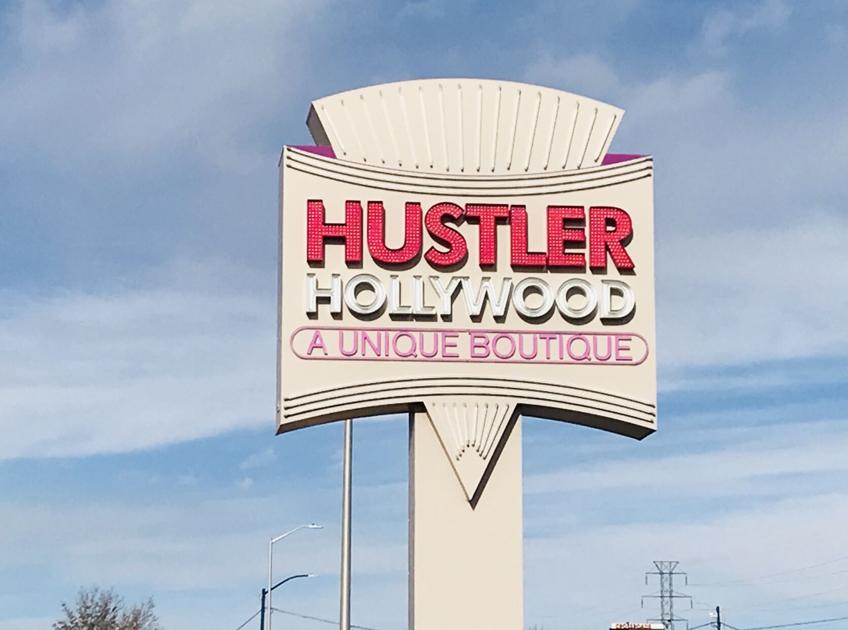 Colorado Springs police arrested a man last week suspected of a host of burglaries and robberies across the city, police said.
Police took 38-year-old Alex Sermeno into custody after investigators linked Sermeno to the crimes.
Sermeno is suspected of distracting hotel clerks to empty cash registers and in one case he is alleged to have threatened a clerk with a gun.
Sermeno is suspected of the following robberies, burglaries and shoplifts:
Burglary at Holiday Inn, 9865 Federal Drive, Dec. 6
Aggravated robbery at TownePlace Suites, 4760 Centennial Boulevard, Dec. 7
Shoplift at Ace Hardware, 2300 North Wasatch Ave., Dec. 21
Aggravated robbery, Hustler Hollywood, 3775 Citadel Drive North, Dec. 22
Burglary, Hilton Garden Inn, 2035 Aerotech Drive, Jan. 2
Attempted aggravated robbery, Tan Your Hide, 1976 South Murray Blvd. Jan. 7
Aggravated robbery, Tan Your Hide, 7345 North Academy Blvd. Jan. 7
Aggravated robbery, Family Dollar, 4609 Austin Bluffs Parkway Jan. 8
Aggravated robbery, Dollar Tree, 747 West Garden of the Gods Road, Jan. 11