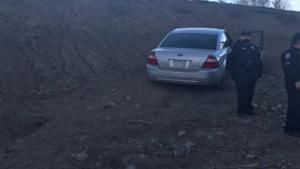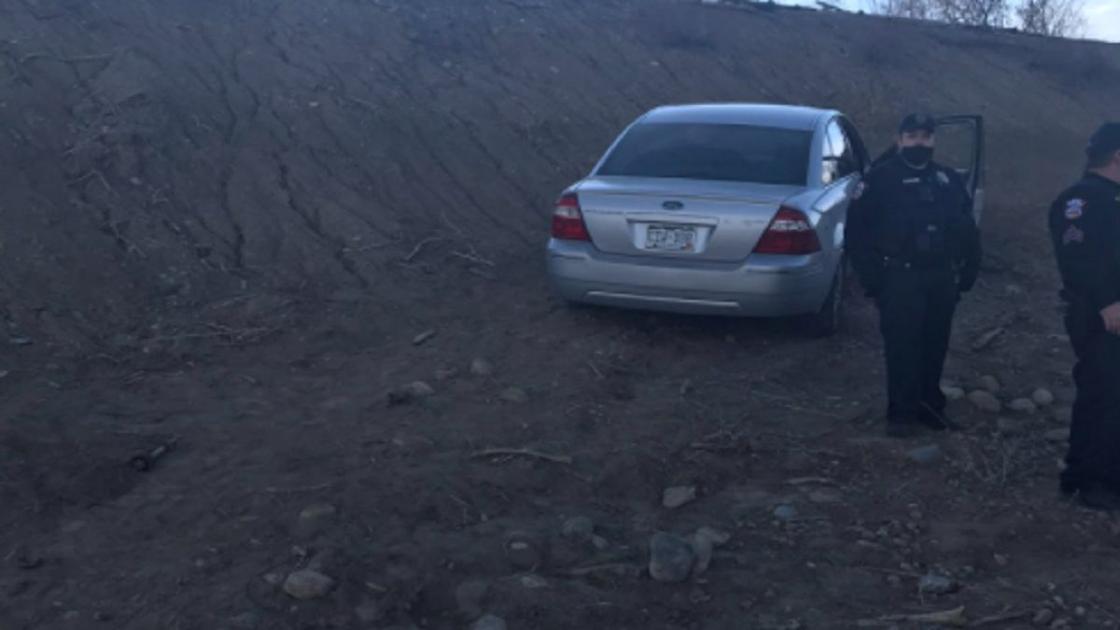 PUEBLO – A man is suspected of taking a woman hostage and leading Colorado police on a chase on New Year's Day.
Pueblo Police say they had to use spike strips along I-25 at Abriendo Avenue in Pueblo to stop the chase at about 3 p.m. on Friday. Officers then took 29-year-old Conrad Montez into custody. Authorities also found a .45 caliber pistol in the car Montez was in.
The woman suffered minor injuries in the incident, believed to be from an assault.