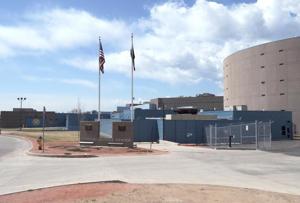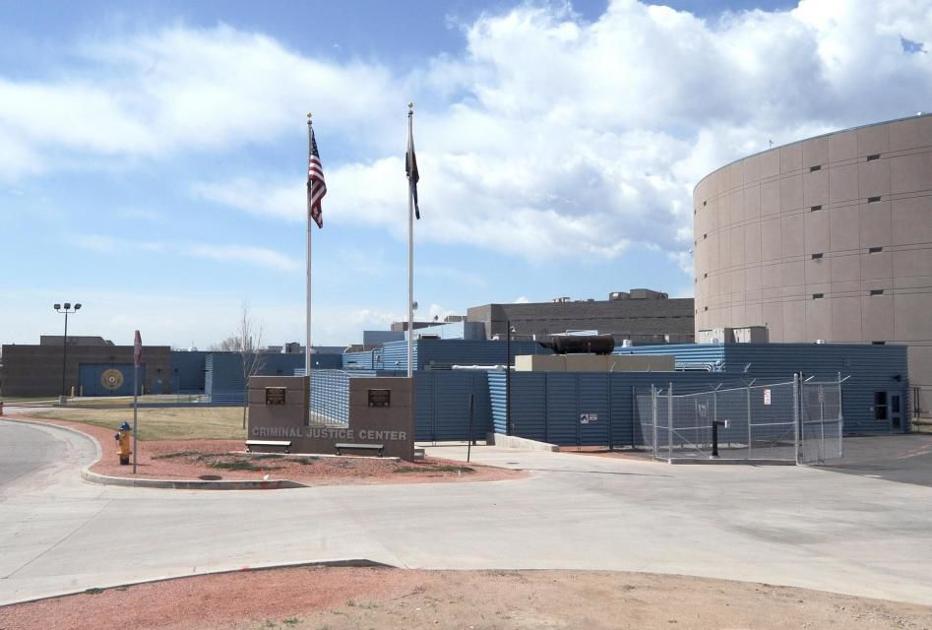 A man who died by suicide in the El Paso County jail on Tuesday was identified by the El Paso County Sheriff's Office late Friday night.
According to the Sheriff's Office, Michael Roach, 45, was found in a cell attempting suicide by hanging at approximately 1:15 p.m. Tuesday.
He was not breathing and had no pulse when deputies arrived at the ward.
Deputies, with help from medical staff, administered CPR and used an Automated External Defibrillator to revive him but were unsuccessful. He was declared dead in his cell.
The death is the third reported suicide of an inmate in the jail since June.
Holly Peck, 36, was found unconscious in a cell with a bed sheet around her neck on June 4 and later died at a local hospital. In November, a 32-year-old man died after he was found hanging in his cell.
Before June of last year, there had not been a suicide death at the jail since 2009, according to the Sheriff's Office.
RELATED: