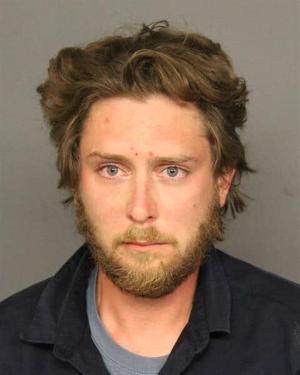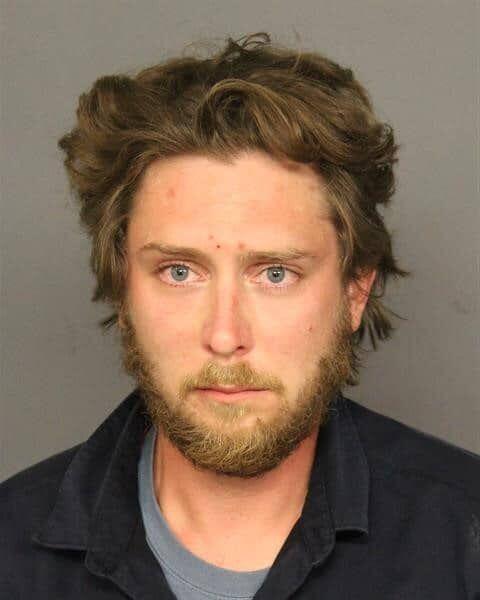 A man charged with second-degree murder for allegedly shooting a protestor in downtown Denver during a duel-rally last summer appeared in court Friday morning. He is now no longer required to wear a GPS tracker.
Second District Judge Ronald Mullins ruled to drop Matthew Dolloff's bond requirement that made him wear a GPS tracker at all times. The prosecution argued against this motion as the family of 49-year-old Lee Keltner asked that Dolloff be monitored.
Dolloff appeared alongside his defense attorneys virtually in the Second District Court. Due to a discovery motion that was recently filed, Dolloff asked and was granted a continuance in the arraignment.
He is scheduled to appear next on April 23 at 10:30 a.m.
Dolloff's charges stem from a fatal shooting where he allegedly shot Keltner outside the Denver Art Museum on Oct. 10 while a pair of rallies around in Civic Park scattered.
The demonstrations included members of "Patriot Muster" and "Black Lives Matter."
Dolloff was at the park to provide private security for 9News officials, after being contracted by Pinkerton. During the course of the investigation, officials discovered Dolloff was not properly licensed at the time of the shooting to work as an armed or unarmed security guard.
Pinkerton used Isborn Security Services to contract Dolloff.
Both security firms have received criminal citations for municipal code violations for employing or directing Dolloff.
In December, Isborn agreed to surrender its private security employer license in Denver and cannot reapply for five years. Pinkerton's hearing is scheduled for February.