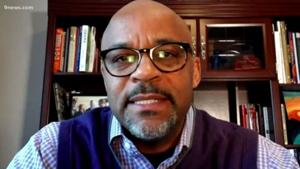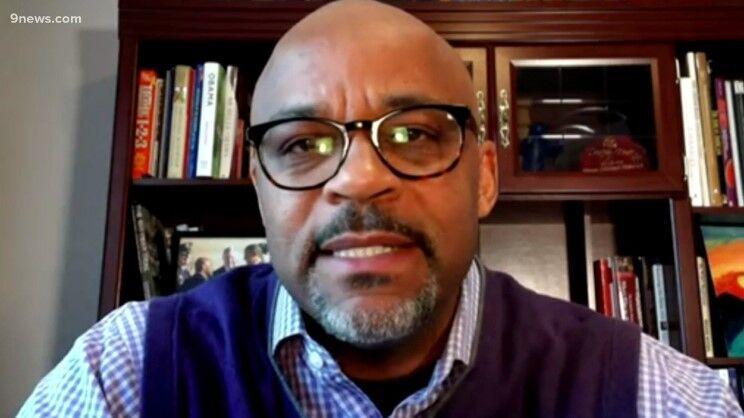 Since making national headlines for hopping on an airplane to Mississippi to visit his wife and youngest daughter for Thanksgiving after "urging" everyone to refrain from traveling, Mayor Michael Hancock's office sent an apology email to city staff on Monday admitting he was wrong.
"First, I want to say that my decision was unwise and hypocritical – a mistake that I want to deeply apologize for," Hancock's statement read. "'My job as Mayor is to not only help come up with safe practices for the entire city. It's also to set an example, and on that measure, I failed."
Experts agree that the mayor's error now threatens to delegitimize public health officials' desperate efforts to influence public behavior to curb the spread of the surging coronavirus, which is predicted to worsen over the coming days due to holiday gatherings.
Hancock told staff that he should have followed his own advice. "I know that many people in Denver did follow my advice and weren't able to see their family on this holiday. To all of those people, I offer my deepest apologies.
"To try and make amends, I traveled back to Denver as soon as I could. I will, as I had already planned to do, go into a self-quarantine until I am confident through testing that I am not infected," the mayor said. "But I realize that none of this is really good enough and I am hoping that the people of Denver can forgive me. All of us want this virus behind us and I will continue to do everything I can to regain your trust."
Hancock flew out of Denver to see his family on Nov. 25, nearly around the same time his social media accounts instructed residents to stay home for the holidays this year to help curb the spread of the coronavirus. The trip was first reported by Colorado Politics' news partner, 9News.
After news of the mayor's flight stirred national attention, including from CNN and Fox News, Hancock issued an apology and said he should have been more transparent about his holiday travel plan.
"I recognize that my decision has disappointed many who believe it would have been better to spend Thanksgiving alone. As a public official, whose conduct is rightly scrutinized for the message it sends to others, I apologize to the residents of Denver who see my decision as conflicting with the guidance to stay at home for all but essential travel," he said in a statement. "I made my decision as a husband and father, and for those who are angry and disappointed, I humbly ask you to forgive decisions that are borne of my heart and not my head."
As the news spread like wildfire across social media, some people demanded he resign from his third and final term.
Around the city and state, elected officials pounced on the opportunity to call out the mayor's mistake.
"I'm shocked and saddened by this behavior, and I don't understand it," Denver Councilwoman Amanda Sandoval told The Denver Gazette.
Republican Lauren Boebert, recently elected to Congress from Colorado's 3rd District, tweeted, "When Denver Mayor Michael Hancock goes against his own orders, Denver residents need to stop taking orders from Mayor Hancock."