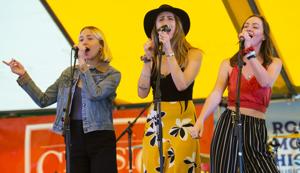 The MeadowGrass Music Festival is a go.
After the beloved locally organized Memorial Day gathering was canceled last year due to the pandemic, the big yellow tent will rise once again at La Foret Conference and Retreat Center in Black Forest.
And for those who eagerly anticipated last year's canceled lineup, this year will surely please you: The groups will return, minus a few bands that weren't able to reschedule. Tickets are on sale now and range in price up to $218.99. They include daily and three-day passes and camping. Go online to rockymountainhighway.org or download the Rocky Mountain Highway app from Google Play Store or iTunes.
RELATED:
Downtown Colorado Springs venue offers free weekly jazz, blues concerts
5 ways to help the Colorado Springs music scene now
"The decision (to cancel) was difficult last year but clearly the right move," says Nicole Nicoletta, executive director of Rocky Mountain Highway, which produces the event.
"But right now, with things opening up the way they're opening up and knowing our festival is completely outside, we are confident about it."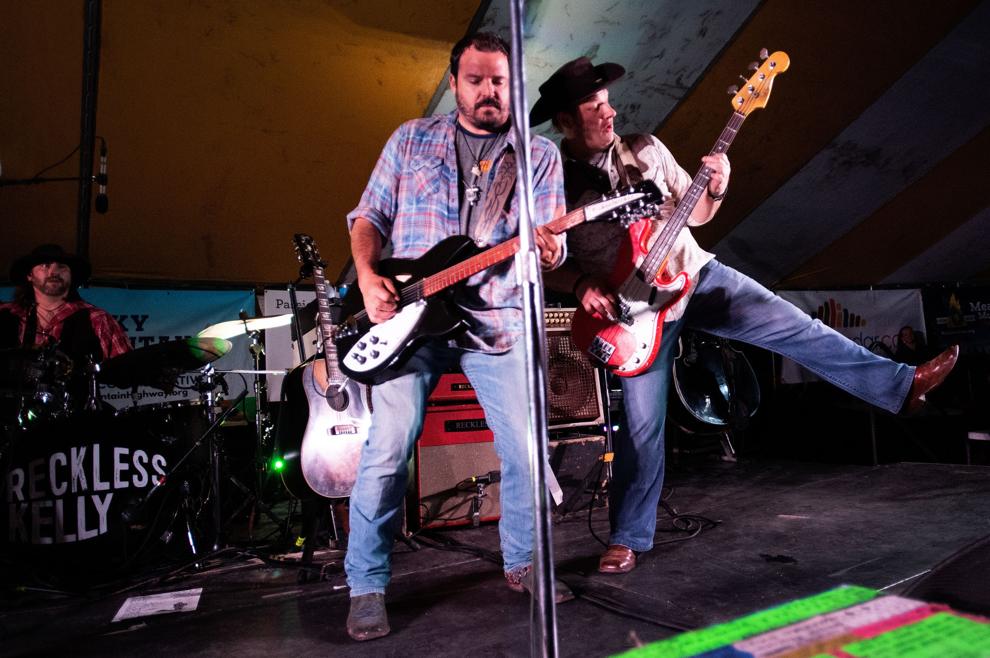 Last summer, Rocky Mountain Highway also produced the Summer Music Series at Buffalo Lodge Bicycle Resort and MeadowGrass Vibes, a four-band concert with Rocky Mountain Vibes, at UCHealth Park.
"We demonstrated our ability to present live music last summer in the middle of the pandemic in a safe way," Nicoletta said. "The overwhelming narrative I'm hearing is, 'Please, please bring us MeadowGrass.' That's sprinkled with, 'What will you do to keep things as safe as possible?' but the overarching message is, 'We are so excited and need this to happen.'"
Headliners for the Friday through Sunday festival include Ryan Shupe and the RubberBand, Antonio Lopez Band, Dustbowl Revival, Stray Suns and Jon E. Boothe & the NightWatch.
Along with the music, the event features a beer festival, activities for kids and vendors. New this year is the Steve Harris Songwriter of the Year Contest for ages 18 and younger. Harris is the co-founder of Rocky Mountain Highway. Entrants must write and perform an original song. Winners in two age categories will win up to $500 and perform at MeadowGrass.
Nicoletta says ticket sales are a little lower than in past years, but believes people are still waiting to see how things shake out with the virus and vaccinations. She's hopeful interest in the festival will gain momentum.
"Rocky Mountain Highway wants to be a path-creator and keep us moving forward consciously," she said, "not with a blind eye, but moving us forward to building community through live music, which is what we do best."
Contact the writer: 636-0270