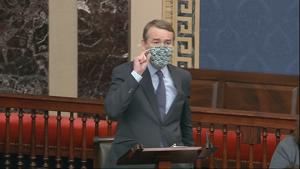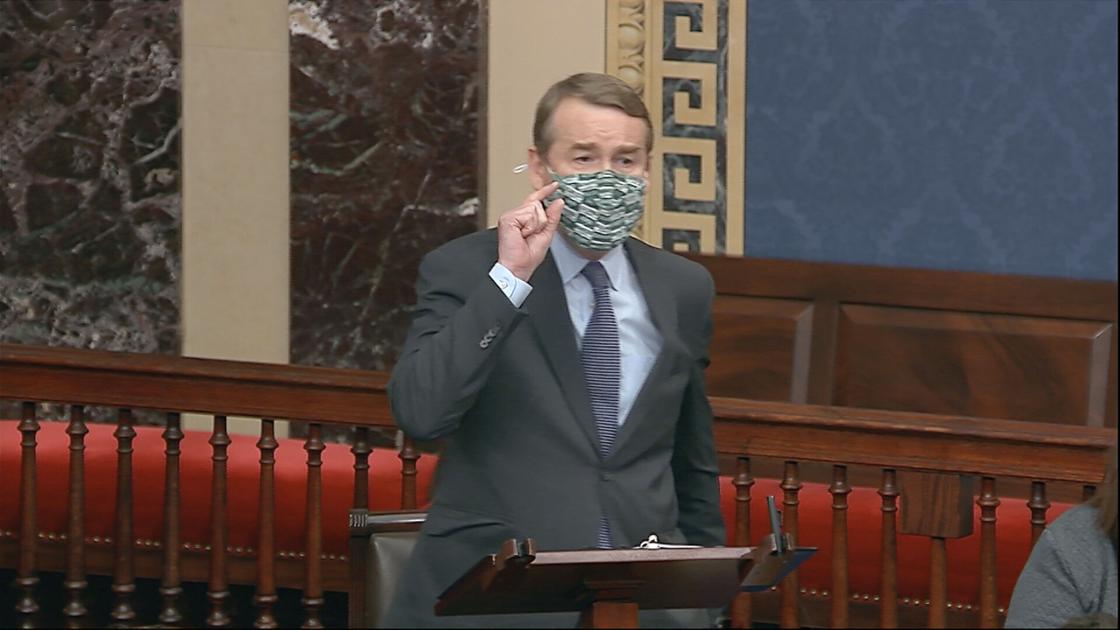 Colorado U.S. Senator Michael Bennet and 37 other Democratic senators introduced legislation Tuesday to lift the federal minimum wage to $15 by 2025, starting at $9.50 the day the law takes effect.
The federal minimum wage is currently $7.25 an hour, a rate that has remained unchanged since 2009 and affects nearly 32 million Americans, according to an analysis by the Economic Policy Institute, a left-leaning think tank in Washington, D.C.
The Raise the Wage Act of 2021 would boost the wage floor to $15 over a five-year period, after which the wage would be reviewed annually and adjusted based on changes to median hourly earnings of the country's workforce.
"I've heard time and again from Coloradans who are working as hard as they can, but still can't afford some combination of housing, health care, child care, and other essential needs. It is unacceptable," Bennet said in a news release Tuesday. "A $15 minimum wage is about making sure that everyone who works full-time can live with dignity. This legislation is one of many steps we need to take to build an economy that creates opportunity and security for everyone."
On Jan. 22, President Joe Biden signed an executive order aimed at providing more protections for workers, including restoring federal workers' collective-bargaining power and directing agencies to prepare for a $15 minimum wage for federal workers and contractors.
"It's not just to meet the moral obligation to treat our fellow Americans with the dignity and respect they deserve," Biden said. "This is an economic imperative … that we must act decisively and boldly to grow the economy for all Americans, not just for tomorrow, but in the future."