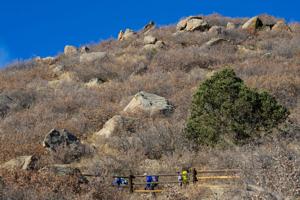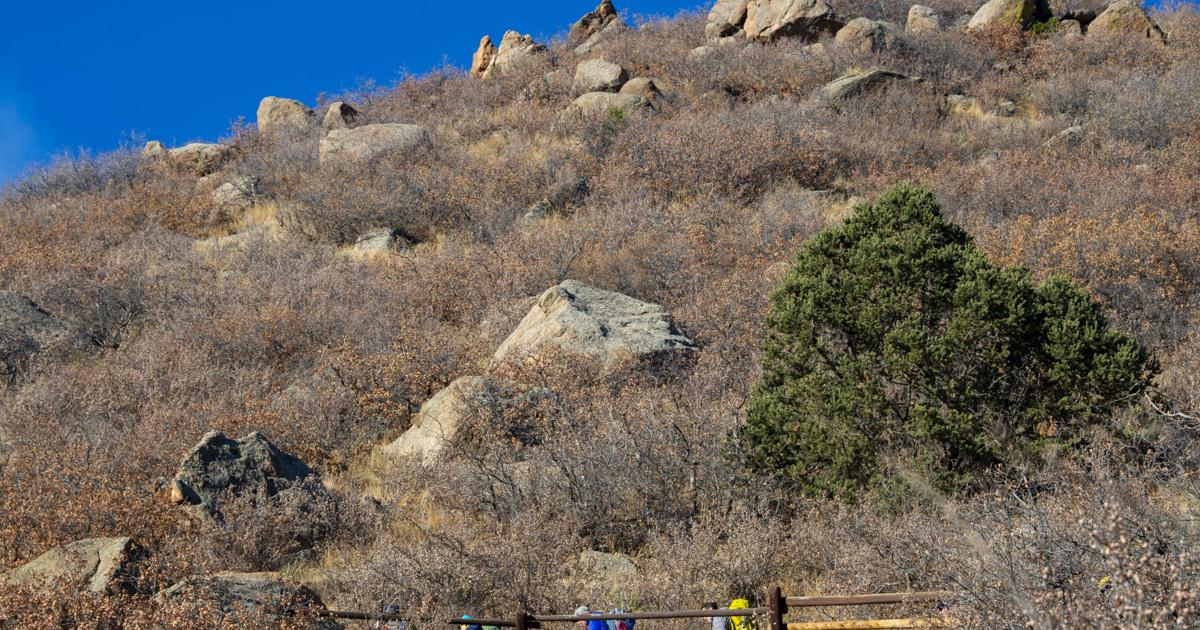 A missing hiker was found Wednesday about 2 miles below the summit of Pikes Peak, an El Paso County Search and Rescue team member told The Gazette.
Michael Ransom went missing while he was hiking on Barr Trail up to the 14,115-foot peak earlier this week. He was reported overdue about 3:30 p.m. Tuesday as a team was sent up the mountain that night to find him.
Teresa Taylor, a Barr Camp caretaker supervisor and a Search and Rescue team member, said rescuers found Ransom before noon Wednesday. She added that he was found above where he lost contact with his tent and other hiking and camping equipment. According to the search and rescue Facebook page, Ransom hiked down Barr Trail with a team and was in good condition.
Ransom's sister, Halie, said in a Facebook post Tuesday that she hadn't heard from her brother since 10 p.m. the day before. Her post also said Michael was hiking on his birthday, and that he got elevation sickness or a migraine at some point but was planning to take the Broadmoor Manitou & Pikes Peak Cog Railway train back down.
His last known location before his rescue, she added, was about 4 miles from the summit.
The sister, who lives in Oklahoma City, said in the post that she believed her brother was heading back to Barr Camp after his train ride was canceled due to weather concerns.
She did not immediately respond to The Gazette for further comments.