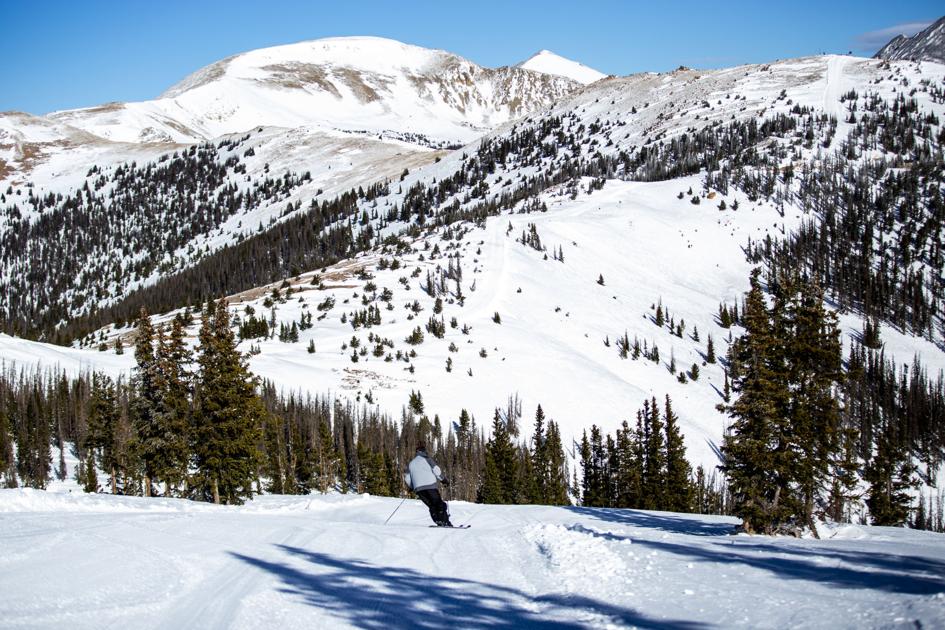 Dan Bender gets the question often.
"I answered it yesterday," Monarch Mountain's vice president of sales and marketing recently said.
Yet another regular of the southern Colorado ski area wondered about the terrain expansion that's been anticipated for a decade now. Yet again, Bender didn't have a definitive answer.
But, he said in a recent interview, this could be the offseason when the concept outlined in Monarch's 2011 master plan is thoroughly explored at last: a chairlift in No Name Basin, where 350 acres await development. It would mark the modest ski area's most significant upgrades since the early 1980s, Bender said.
The ski area's blog last March announced "new discussions" with the U.S. Forest Service regarding the expansion. That was before COVID-19 ended the season and put a hold on major capital projects.
The '20-'21 season has been "very successful," Bender said, with visitation on par with annual averages. That, he said, could mean renewed focus on No Name Basin by the ownership team, whose business strategy emphasizes zero debt. Bender is part of that team.
"I think (No Name Basin) is a goal within three years," he said. "But no guarantees."
First would be an environmental review and public scoping period. The idea is mostly intermediate terrain, with long cruisers, glades and views from the other, western side of the Continental Divide. The plan calls for about 1,000 feet of vertical drop in an area not currently accessed by Monarch's backcountry guides.
"It's an unknown" area, Bender said. "So yeah, people are excited about it."