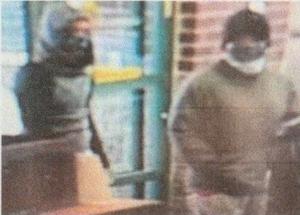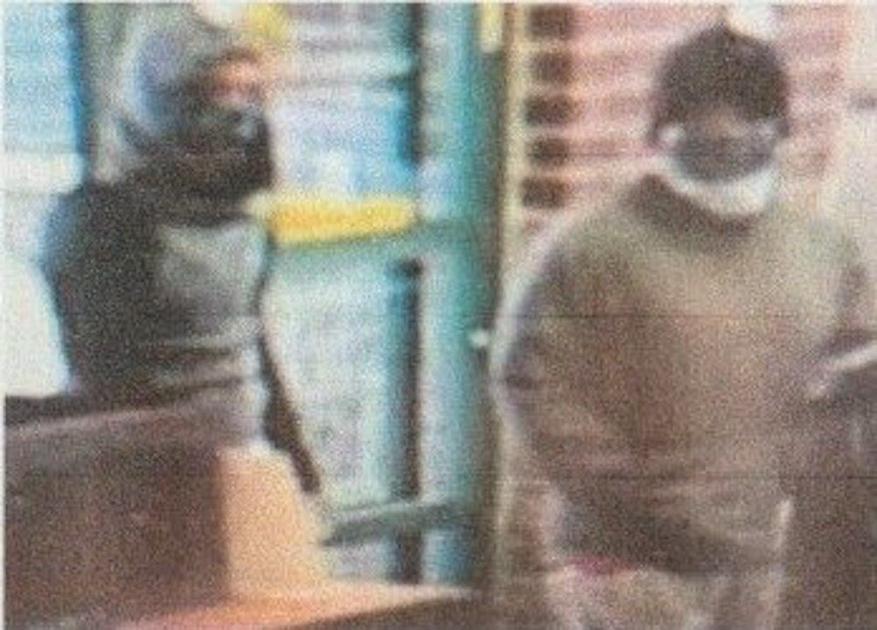 Monument police are looking for two men who robbed a bank Tuesday afternoon, according to a news release.
Officials said the two men walked into the First Bank at 1010 West Baptist Road and passed notes demanding money to two separate tellers.
The men, who did not show a weapon or threaten the tellers, walked out to the parking area with an undisclosed amount of cash and drove off. Police said their car is a light grey or silver Toyota Avalon with no front license plate.
The suspects, who appeared on security footage inside and outside the bank, appear to be 20 to 30 years old and 5 feet, 8 inches to 5 feet, 10 inches tall, police said. One wore a black knit hat and the other wore a hooded sweatshirt with the hood pulled over his head. Both men wore facial coverings and gloves.
Anyone with any information is asked to call Sergeant Greg Melikian at (719) 433-2154 or Detective Joshua Marks at (719) 400-9895.