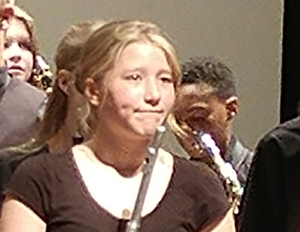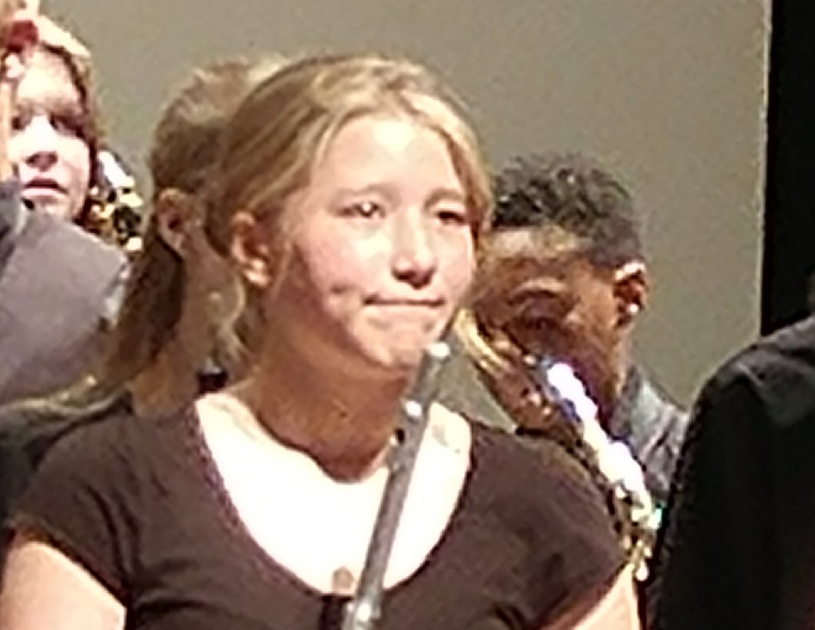 Lewis-Palmer High School sophomore Gracelyn Hess babysat, walked dogs and worked other small jobs for nearly a year to earn money to go to Europe in June on the Ambassadors of Music Europe Tour.
But the trip has been canceled over coronavirus concerns, and she and other students from across the nation have been told they won't get $1,900 of their money back, which Gracelyn's parents say is a violation of the travel company's cancellation policy.
"I worked very hard and helped pay it off," said 16-year-old Gracelyn of Monument. "It's a little unfair how we lost a lot of the money and got nothing in return."
Between 100 and 300 high school students from around Colorado, along with up to 300 students from 12 other states, were supposed to perform patriotic American music in nine countries over the summer. Hundreds of adult chaperones also had signed up to go.
Gracelyn, who plays the flute, was nominated by her school's band teacher to participate, and her parents agreed to support her and help her pay for the trip. The total cost was $6,345.
A Colorado-based tour company, Voyageurs International in Wheat Ridge, made the arrangements.
The company sent an email in mid-March, saying it was monitoring the pandemic, and if people wanted to cancel, they would understand. The Hess family decided to wait and see what happened.
In another email sent a week later, the company said it was canceling the trip due to COVID-19 and would refund what each participant had already paid minus $1,900 to recoup its costs.
The contract parents signed gives the company the right to cancel the trip in the event of an emergency ban on travel. But it also states the company would wait until 10 days of the trip before making that decision.
The cancellation clause in the contract allows parents to back out for a fee, but does not mention early cancellation by the company.
"It's not being done in good faith," said Christian Hess, Gracelyn's dad. "There seems to be a breach of their policy, without explanation."
The tour company office is closed, and a message on the office phone says refund checks are in the mail, and cancellation fee objections should be made in writing and mailed to the office.
"It's horrible; they're ripping people off," said Annette Hess, Gracelyn's mom. "This virus is a hardship on our family — I've had my hours cut at work — and that's a lot of money."
The family has received the rest of their money back, minus the $1,900.
More than 5,100 people have signed an online petition in recent days protesting the company's refusal to refund participants' payment in full.
Petitioners are calling for "a full refund back since this cancellation was due to unforeseeable events and a national and global devastation." They also want an accounting of the money the company is keeping.
Gracelyn said she's really disappointed the band trip was canceled.
"I have been looking forward to it for a long time," she said. "I thought it would have been an amazing experience to go to Europe and get to do something (perform) I've done for years."