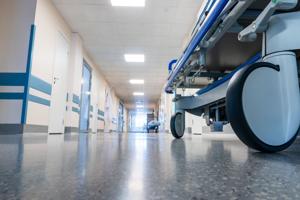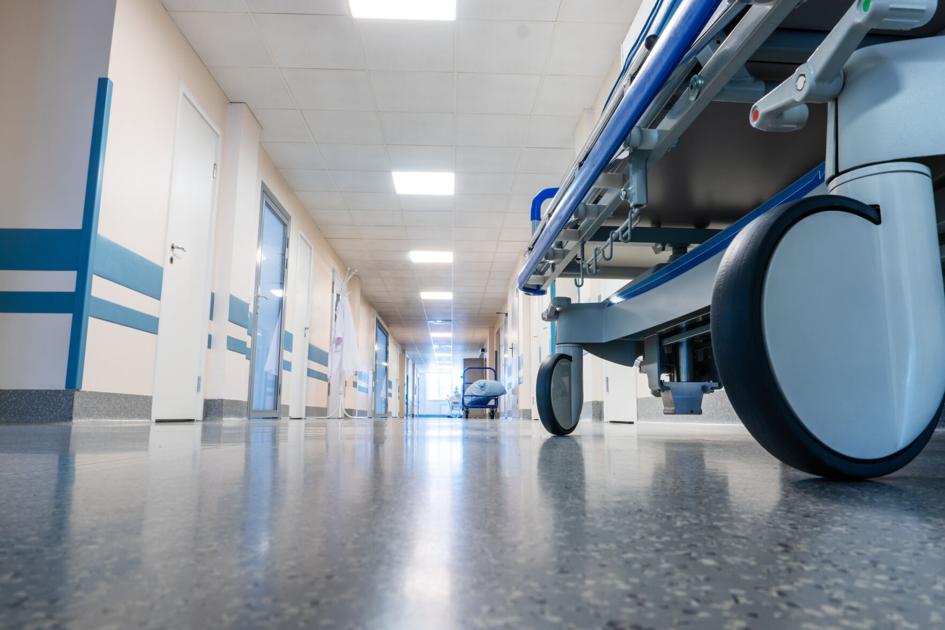 Thirty-seven Colorado hospitals have been penalized to varying degrees by the federal government for having high readmission rates and for the number of patients who "acquire conditions" within facilities.
Each year, the federal Centers for Medicare and Medicaid Services places hospitals into groups and compares them to see which facilities are readmitting patients at higher rates and which hospitals are negatively affecting patients' health in various ways, from leaving surgical objects in their body to causing infections.
For readmission rate penalties, hospitals face a loss of up to 3% of Medicare payments, though most penalties — including in Colorado — are far below that.
For high levels of hospital-acquired conditions, facilities face a flat cut of 1%.
Nationwide, nearly half of hospitals were penalized for readmissions, according to a report by Kaiser.
The losses, even if relatively low, come as hospitals in the state and across the U.S. lose billions in revenue because of complications from the pandemic.
In September, CMS wrote that it was considering suspending the payments, though it didn't do so this year.
CMS defines readmission rates as patients returning to the hospital, unscheduled, within 30 days of their discharge.
Reasons for readmission include complications from COPD, hip and knee replacements and pneumonia, among others.
In Colorado, 35 facilities were docked for readmission rates, according to a database published by Kaiser.
The penalties ranged from the paltry — Valley View Hospital Association and Montrose Memorial will both lose 0.01% — to moderate.
Only Longmont United Hospital was given a penalty above 1% — a 1.58% nick.
The average among those 35 hospitals, which include seven Centura facilities, was a penalty of 0.31%. All but two of Centura's penalties were less than 0.1%.
Several facilities have faced some penalty for the past seven years, including Boulder Community Health, Swedish Medical Center, Parker Adventist and Presbyterian St. Luke's.
Several more faced penalties in five or six of the past seven years.
Messages sent to a CMS spokesman and the Colorado Hospital Association were not returned Monday.
A Centura spokesman said he was unable to provide a statement.
In a statement to Kaiser, the American Hospital Association said the penalties were "unfortunate" in the age of COVID and that "the impact of any penalty is significant."
As for readmission rates, 13 facilities were knocked; all but two were also penalized for readmission rates.
According to Kaiser, the average readmission penalty was 0.69%. Overall, 83% of American facilities evaluated by CMS were penalized.