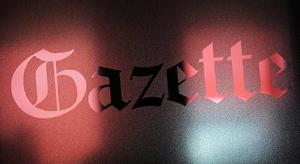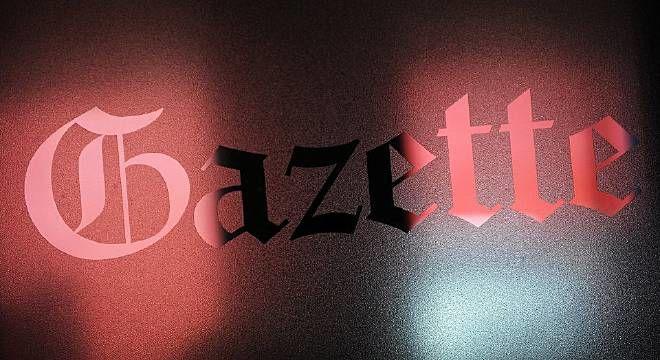 A 31-year-old man died Wednesday after his motorcycle crashed into a guardrail near Fort Carson, Colorado State Patrol reported.
Donald Fitchett was riding a 2007 Harley Davidson eastbound on NORAD Road at about 5:30 p.m., State Patrol said in a news release. While trying to make a left turn, he crashed into a guardrail and was pronounced dead on the scene.
Fitchett was wearing a helmet at the time of the crash, State Patrol said. The crash remains under investigation.
Colorado State Patrol is asking for any witnesses of the crash to call Trooper Joshua Yoder at (719) 544-2424.