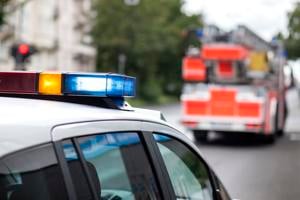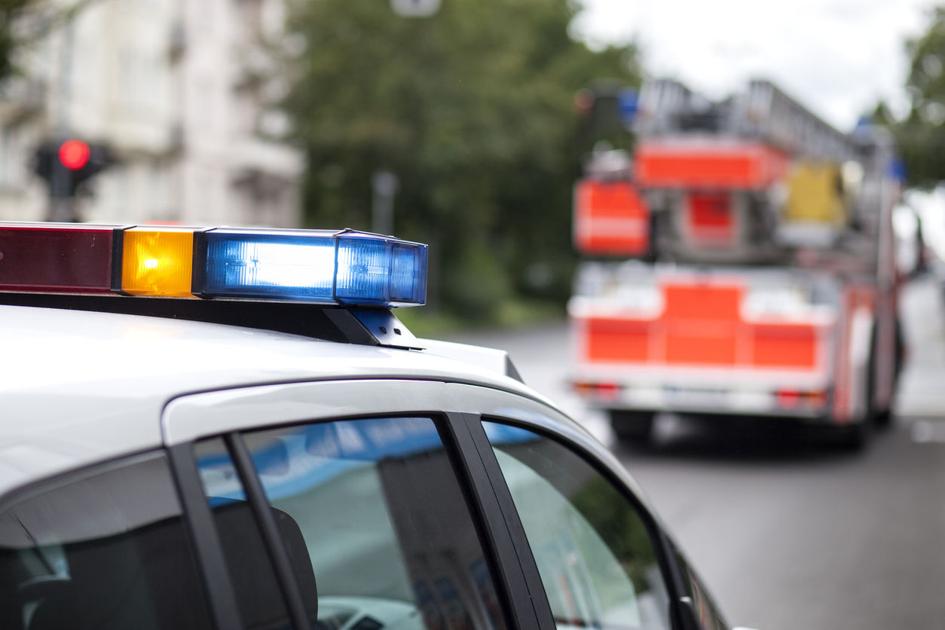 A motorcyclist killed in a three-vehicle crash Friday east of Colorado Springs on U.S. 24 near North Ellicott Highway was identified by the El Paso County Coroner's Office.
Michael Mull, 51, crashed into the rear end of a pickup truck that was towing a trailer around 7 p.m., State Trooper Josh Lewis said.
The truck and trailer were blocking the east-bound lanes of the highway after an earlier crash with a Subaru when Mull tried to weave between the vehicles and hit the pickup, Lewis said.
Mull was ejected from the bike and two other people involved in the crash were taken to the hospital, but no information was released about their injuries or conditions, troopers said.