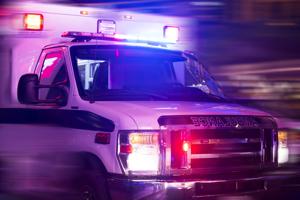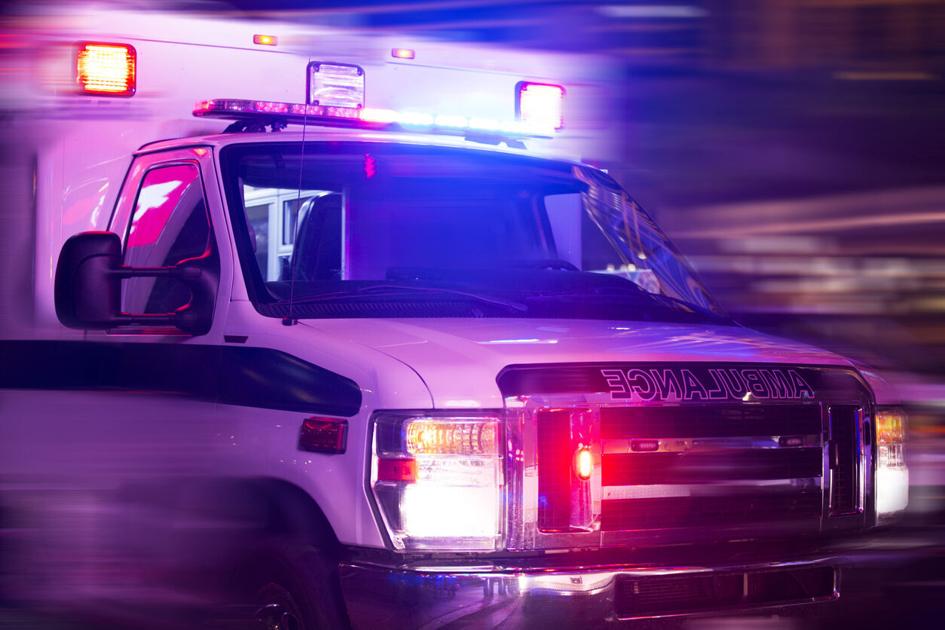 A motorcyclist was hospitalized with life-threatening injuries Thursday afternoon after crashing on Centennial Boulevard during a reported road race with another bike, according to the Colorado Springs Police Department.
The crash, which was reported just after 3 p.m., happened south of Chuckwagon Road as the motorcyclists were going south on Centennial at a "high rate of speed," according to police.
The motorcyclists swerved to avoid rear-ending slower moving vehicles, police said.
One motorcycle moved to the right, into the bicycle lane. The other driver went left, lost control after rubbing against the curb, and was thrown from the bike, police said.
Police did not release the injured person's name, or say if any charges would be filed.