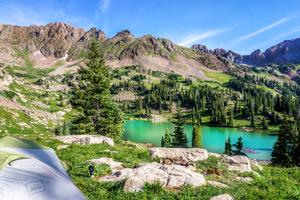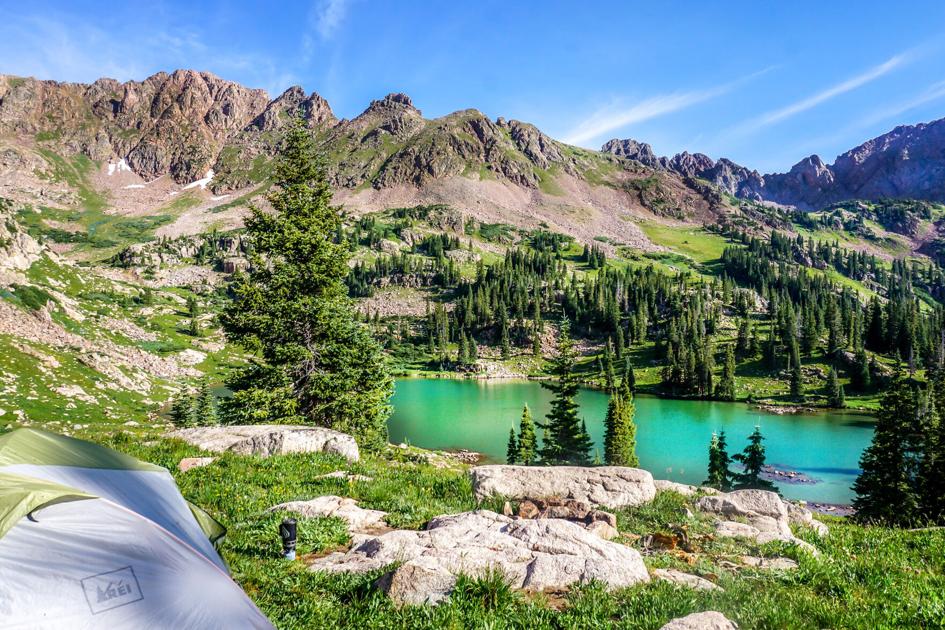 One mountain range that spans Eagle, Summit, Grand, and Routt counties has been a point of controversy for years. It's called the Gore Range and it's named after man that led a notorious hunting expedition across the country that left 1,000s of rotting animals in its wake. While the idea of changing the name has been proposed in the past, recent developments might mean that the name won't be around for much longer.
On September 8, the Summit County Board of Commissioners decided to formally urge the Colorado Geographic Naming Advisory Board to "support changing the name of the Gore Range to the Nuchu Range."
The Board proposed this under the premise that the new name would be a better representation of Colorado's history and "values of environmental stewardship," as well as that the new name would comply with current naming policies of the United States Board of Geographic Names.
The new name "Nuchu Range" means Ute's Range in the Ute language and has been used in the past. Ute Tribal leadership have agreed that this is the best option for replacing the name of the Gore Range.
The official document about the name change also mentions that while Gore may have crossed Gore Pass west of Kremmling, evidence that he traveled near the Gore Range mountains is sparse.
The Colorado Geographic Naming Advisory Board had its first meeting on September 17, though the Gore Range was not on the list of locations mentioned on that date.
The Gore Range is quite large, stretching 77 miles long and 46 miles wide. Its highest point is Mount Powell, which reaches 13,566 feet.