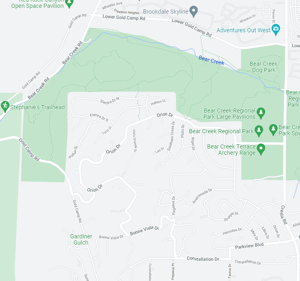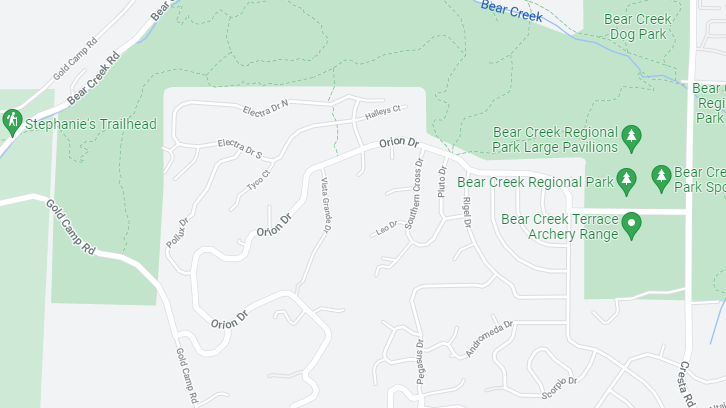 Neighborhoods near Bear Creek Regional Park experienced low to no water pressure Friday morning after a privately owned water pipe in the area broke, impacting residents' access to water, Colorado Springs Utilities said.
The water outage spanned south Lower Gold Camp Road toward Parkview Boulevard and west of South 21st Street and Cresta Road, Jennifer Kemp, a spokeswoman for Utilities, said. Kemp said the agency did not know the number of homes impacted.
Colorado Springs Utilities identified the cause of the water pressure issue to be related to a broken 8-inch pipe, Kemp said. Utilities worked with the owners of the private pipe to get crews out to repair the broken infrastructure.
An audio recording on Utilities' automated phone system said the problem started as early as 6:15 a.m. and persisted as of 10 a.m..
Kemp said the agency aimed to have the repair completed by the end of the day if not by Friday afternoon.