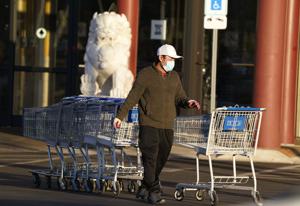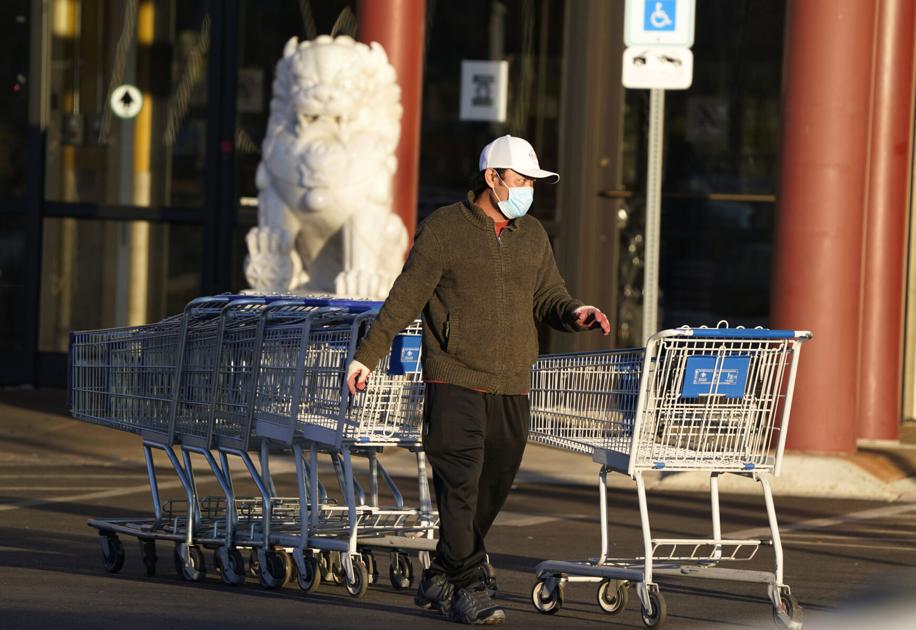 New COVID-19 diagnoses in Colorado may again be on the rise after declining in late November, then leveling off, according to state data.
The increase is not related to Thanksgiving gatherings, which health officials warned, could still cause a further spike in the next few weeks.
Health officials are urging state residents to also forgo other holiday gatherings as Christmas and New Year's approaches because of the risk of spreading the potentially fatal coronavirus which has infected millions since the pandemic broke out in February or March
"I think we're going to learn quite a bit in the next week or two about the impact of Thanksgiving — we think that we probably will see some level of decrease in transmission control," said Dr. Rachel Herlihy, an epidemiologist with the state health department, on a Thursday press call. "It's quite possible, at least with what we know right now, that gatherings of multiple households at Christmas will be risky."
The state saw 5,373 new cases on Wednesday, an increase of nearly 2,000 from the previous day.
It will still be several days before the impacts of Thanksgiving gatherings are apparent, she added.
While the news is generally positive regarding the number of new diagnoses, there has been a "steady increase in the number of individuals currently hospitalized" due to the virus, with admissions outpacing discharges, Herlihy said.
The percent of people tested for the virus who receive positive results continues to hover around 12%, she said.
Each Coloradan with COVID-19 spreads the virus to another 1.2 people, on average, said Dr. Jon Samet, dean of the Colorado School of Public Health and member of the state's COVID-19 modeling group, adding that the number should ideally be under one.
Approximately one in 40 Coloradans is believed to have the virus, he added.