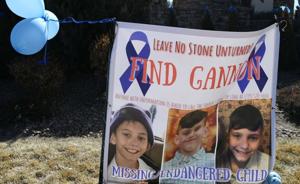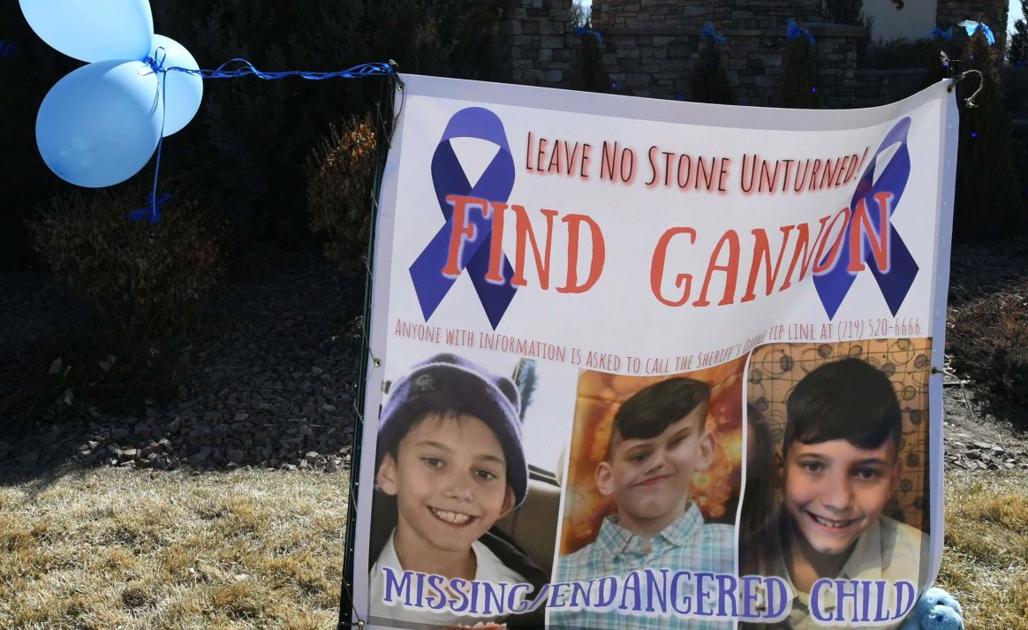 Thursday night 11 News announced new information on the murder of Gannon Stauch and what investigators believe his stepmother did.
The station has the arrest papers for Letecia Stauch. They were leaked on social media and many people have already seen them. The documents are more than 30 pages. 11 News is choosing not to share the entire document online.
In the arrest papers, detectives say that evidence of blood was found in the 11-year-old's bedroom. Enough that it soaked through the carpet. Authorities say that is where they believe his stepmother killed him on Jan. 27, the same day Letecia reported him missing.
For more on this story visit KKTV.com.