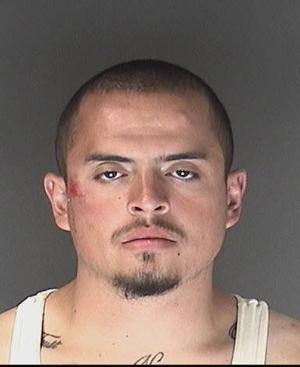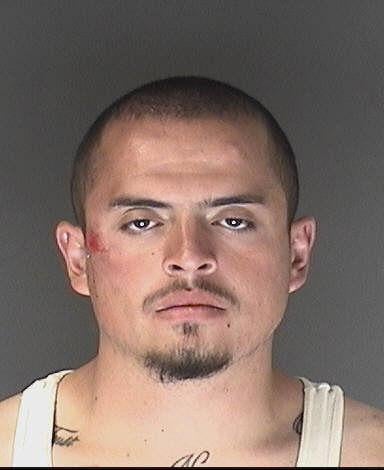 A jury finished its second day of deliberations Monday without reaching a verdict in the trial of a man accused in the 2017 abductions and killings of two Coronado High School students.
The panel must decide if Marco Garcia-Bravo, 24, was one of a pair of gunmen who fatally shot 16-year-old Natalie Cano-Partida and 15-year-old Derek Greer along the shoulder of Old Pueblo Road south of Fountain.
Charged with 19 counts, including first-degree murder, Garcia-Bravo faces an automatic life sentence in prison if convicted.
The trial began more than four months ago and waited through multiple delays related to the COVID-19 pandemic, each threatening a potential mistrial.
The jury's work continues at 8:30 a.m. Tuesday.
Garcia-Bravo is the last of 10 defendants to be prosecuted in the case. The second man accused of serving as a gunman, Diego Chacon, is serving a 65-year prison sentence after pleading guilty to two counts of second-degree murder in December 2018.