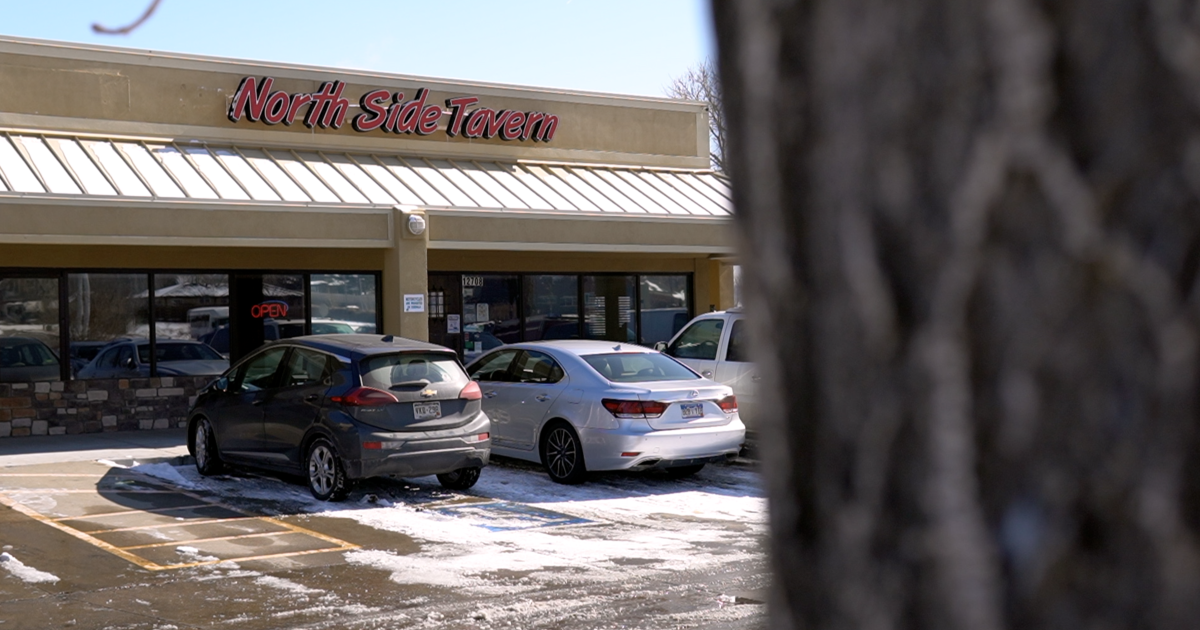 BROOMFIELD, Colo. — North Side Tavern's doors have been closed since the beginning of December. After re-opening Valentine's Day weekend, it's as if the kitchen never closed.
"It's exceptionally nice to be here and I missed it, really," said Vic Gammel, a regular customer of the Broomfield eatery.
For North Side Tavern owner Steve Bauer, the decision to close in December was a hard one for him and his staff.
"We quickly found out that we were losing money staying open so we had a meeting with the whole staff and all decided it was best to furlough everybody and then wait it out until our numbers got better," said Bauer.
After waiting for about three months to reopen, they decided to welcome customers in for Valentine's Day weekend.
"I thought people would forget about us because we've been closed for so long," said Bauer.
But, he took the gamble and 100% of his staff returned. Moments after opening, tables were full.
"We were full the whole day to the capacity we were allowed to and everybody was regulars; I recognized everyone who came in, so it felt like family coming back together," said Bauer.
"I come here almost every day, I love it, the people are great," said Tony Corona as he enjoyed his lunch.
As more people continue getting vaccinated across the state, Bauer has a positive outlook for the future and hopes he'll never have to close his doors again.