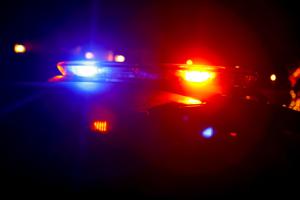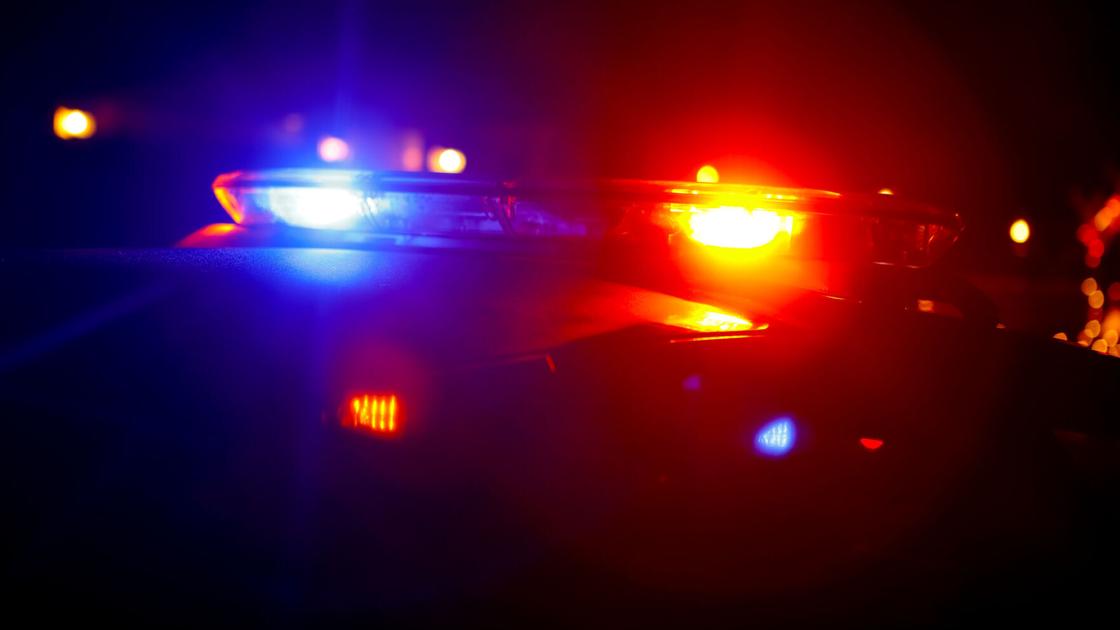 Tuesday, Colorado Springs police identified four officers involved in the shooting of a man, thought tied to a string of robberies, near Palmer Park earlier this month.
Sgt. Matt McLain and officers Anthony Carey, Alejandra Exley and Grant Nelson were involved in the Oct. 7 shooting of 33-year-old Christopher Ryan Bayless, who officers said was inside a vehicle connected to multiple bank robberies, police spokesman Lt. James Sokolik announced Tuesday. Sgt. McLain and officer Carey have been with the Colorado Springs Police Department since March of 2011, Sokolik said in a release. Exley has been in the department since August of 2013 and Nelson since April of 2014.
According to police, the four are detectives in the department's robbery unit. The detectives encountered the Bayless in the vehicle at Maizeland Road and North Academy Boulevard just before 4 p.m. Oct. 7.
Police said when the officers approached the vehicle, Bayless fired at least one round at the detectives, police said. That prompted at least one detective to fire, hitting Bayless, police said.
Bayless was arrested, treated on scene and then taken to a local hospital. He has since been booked into El Paso County jail on suspicion of attempted murder and attempted assault, police said.
The detectives weren't hurt injured and were placed on administrative leave while the El Paso County Sheriff's Office investigates the shooting.