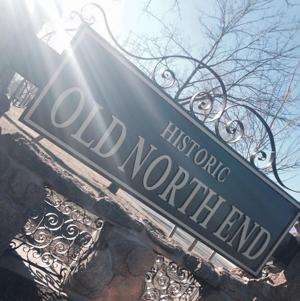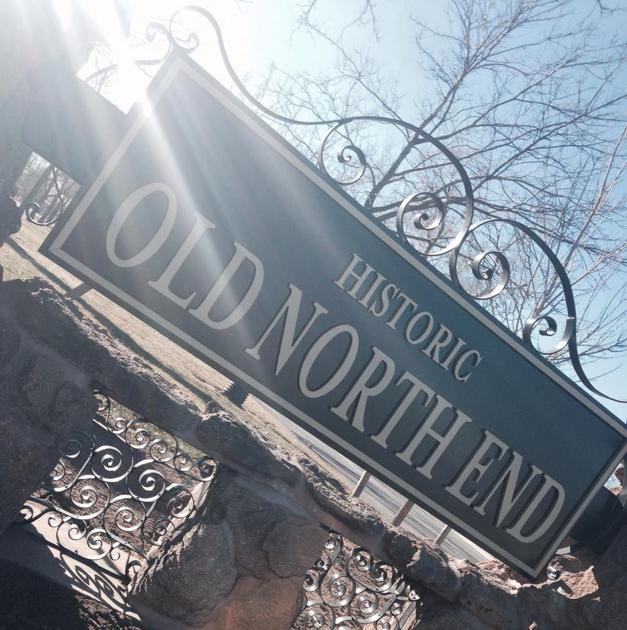 In a victory for the Old North End Neighborhood civic group, the Colorado Springs City Council on Tuesday unanimously upheld 20-year-old historic preservation standards for the area after several council members previously opposed to the standards changed their minds.
"We were stunned," said Dutch Schulz, president of the Old North End Neighborhood. Residents had expected a split decision based on the board's discussion about the standards on Monday.
"We are so thankful that the city council once again reaffirmed the value of the historic Old North End in this year of the sesquicentennial," he said.
The design standards govern significant home remodels and construction in the neighborhood mostly built in the late 1800s and aim to preserve the historic look of the homes. The standards have been guiding decisions of the Historic Preservation Board for many years since the historic overlay for the neighborhood was approved in 2000.
But city staff discovered the standards were never formally adopted, calling the validity of the standards into question, city planner Daniel Sexton said.
The staff also pointed out to the council that the standards are unique and most design review is handled at the neighborhood level through homeowner associations, not through a city-facilitated board. The standards also are the only ones in the city that protect views, Sexton said in previous meetings.
A few council members had seemed interested in turning governance of the design standards over to the neighborhood, but Old North End Neighborhood representative Mike Anderson told them earlier this month that would be more complicated than keeping the current system in place.
On Monday, council members David Geislinger and Jill Gaebler were hesitant to adopt the old standards. Geislinger said he wanted to hold additional public meetings to get feedback from residents and Gaebler wanted to re-evaluate the standards to ensure they allow owners to update homes to increase energy efficiency.
However, after hearing from Old North End residents who feel passionately about the standards and a few who helped with the original approval process, council members were swayed.
"This is most certainly a bedrock issue for us. … Preserving those homes and doing it properly is a bedrock issue," Schulz, told the council.
Former Judge Matt Railey told the council that since the standards had been used by the Historic Preservation Board for years as if they were formally adopted, they are in effect official.
The rules have also worked well, Anderson said, with only three appeals to city council out of hundreds of applications and upgrades, including the installation of solar panels, Anderson said.