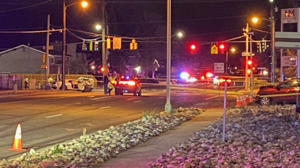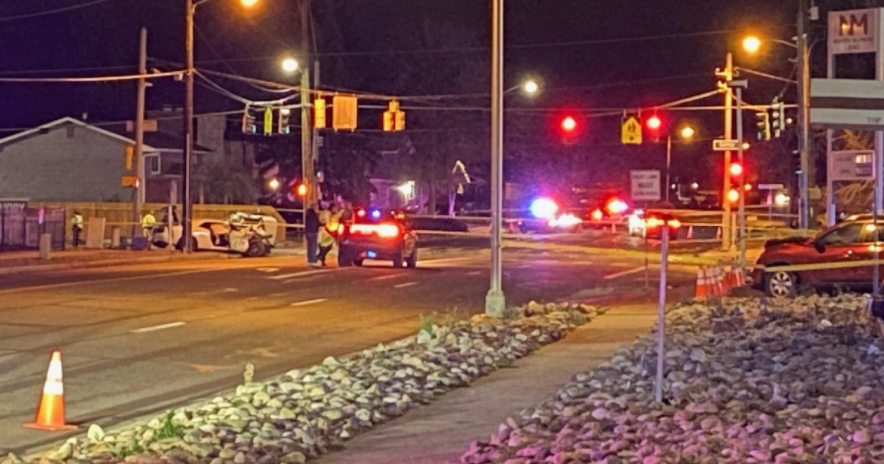 A fatal crash in eastern Colorado Springs Tuesday that left one driver dead was likely caused by drunk driving, law enforcement said.
Police responded to the intersection of Galley Road and North Murray Boulevard around 8:53 p.m. after a Dodge Challenger headed west on Galley Road drove through the intersection of North Murray Boulevard and hit a Subaru Forester. The Subaru launched forward and rolled, police said.
The driver of the Subaru, identified by the El Paso County Coroner's Office as 29-year-old Shane Anglin, died at the scene of the crash. The driver of the Dodge was arrested on suspicion of driving under the influence of alcohol, police said.