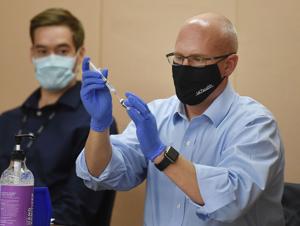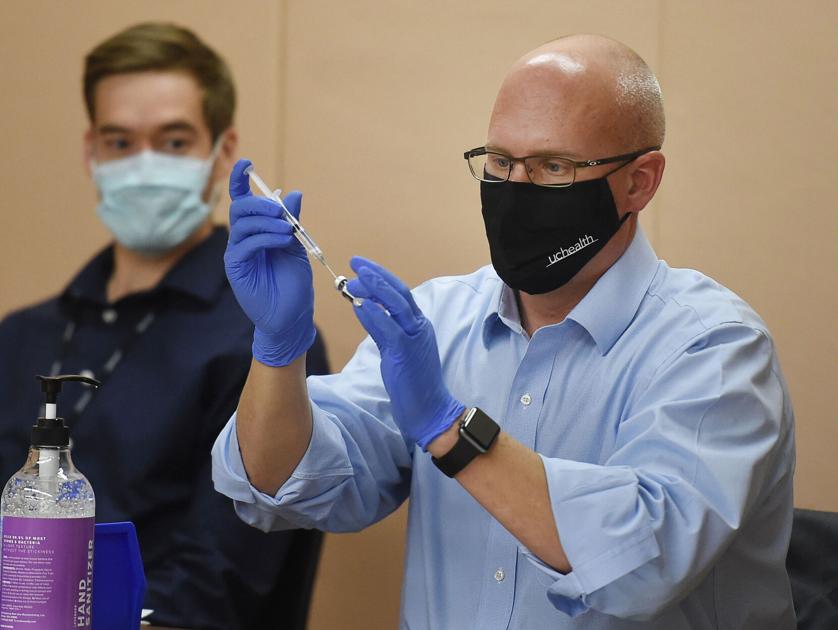 More than a hundred thousand Coloradans over the age of 69 will be vaccinated this week, Gov. Jared Polis announced Tuesday, part of the state's push to vaccinate the bulk of that age group by the end of next month.
The state will administer doses to as many as 120,000 older Coloradans, which represent roughly a fifth of the 70-plus population in the state. Tens of thousands more in that age range have already been vaccinated, Polis said, and the state hopes to have 70% in that group inoculated by the end of February.
Polis called the effort this week a "high watermark" for the state, though he said that the flip side is that just 20% will be vaccinated in this effort, rather than the majority of the group.
As he and others have for a few weeks now, Polis lamented that the federal vaccine supply is lagging well behind the demand in Colorado. He said the state has the ability to scale up to dole out more than three times the allotment that it's currently receiving.
Once the 70-and-older age group is fully vaccinated, the state will turn much of its focus to inoculating those over the age of 64. The rest of the first phase of distribution will then fall to various at-risk workers.
As of Tuesday, roughly 5.5% of the state's overall population has been vaccinated. According to the Washington Post's vaccine distribution tracker, which lags somewhat behind real-time data, the state's vaccinated at least 12% of its priority populations — older residents, nursing home residents and staff, and health care workers.
Despite shifting supply lines, which significantly lessened the shipment received for this week, Polis said the state will have doses set aside to continue to give second doses on time to those people who've already received their first shot.