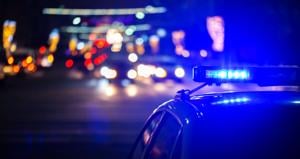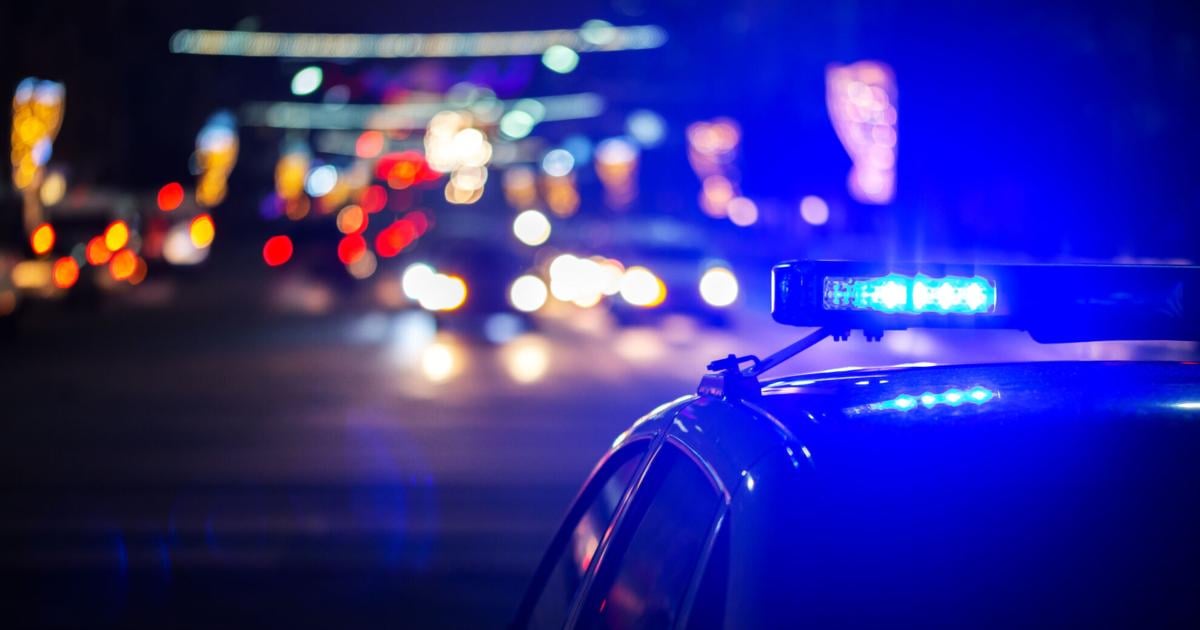 One 69-year-old woman from Aurora is dead following a crash in Park County Tuesday, officials with the Colorado State Patrol said.
Troopers first received calls about a person driving recklessly and nearly crashing multiple times on Highway 285 around 10:20 a.m., officials said. A trooper in the area, who was searching for the driver, observed the vehicle crash near milepost 166. The driver was ejected from the vehicle and she was unresponsive, officials said.
Multiple off-duty firefighters attended to the woman and the trooper searched the area for other victims. The woman died despite life saving measures. The vehicle was identified as a 2005 blue Hyundai.
Highway 285 between Highways 9 and 24 for four hours for investigation. The cause of the crash is unknown.