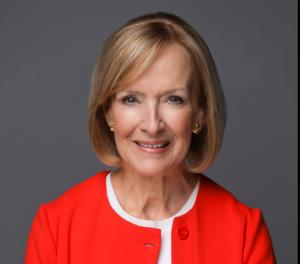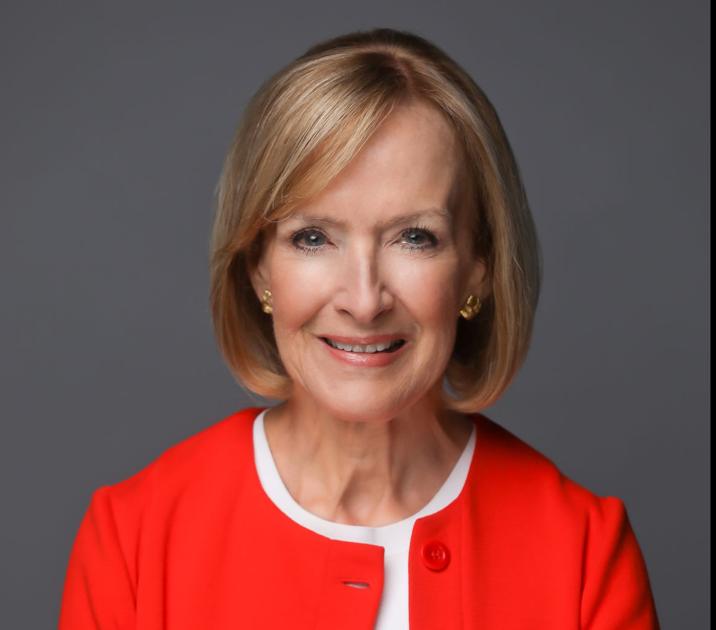 Judy Woodruff, the face and managing editor of the PBS NewsHour, will be the 2020 recipient of the Denver Press Club's 26th annual Damon Runyon Award.
According to the announcement made Monday, Woodruff will be honored by the club on April 11 during a banquet celebration at the Denver Athletic Club.
In accepting the award, the trailblazer will join an honor roll of journalism legends, including Bob Woodward, Tom Brokaw, Katie Couric and Jill Abramson.
"Judy Woodruff has been a pioneer in broadcasting and an ardent supporter of women in journalism and media," Denver Press Club President Dan Petty said in a statement. "Her work delivering a steady, no-frills, highly informative nightly newscast stands as a beacon amid the chaotic Washington news cycle. We couldn't be more pleased to present to her this honor."
Woodruff's longstanding career in news is something to behold.
She got her start in 1970 in Atlanta at the CBS affiliate two years after she graduated from Duke University with a bachelor's degree in political science. By 1977, she had moved to Washington, D.C., to work as a White House correspondent for NBC, covering the Presidents Jimmy Carter and Ronald Reagan.
Between 1983 and 1993, Woodruff moved to PBS as the chief Washington correspondent while also anchoring "Frontline with Judy Woodruff" from 1984 to 1990.
Three years later, she hopped over to CNN, where she anchored the "Inside Politics" program for 12 years and provided deep reporting on major historical events such as President Richard Nixon's funeral and the Afghanistan war.
In 2007, Woodruff made her way back to NewsHour and was named one of the first women to co-anchor a national broadcast, alongside the late Gwen Ifill, who lost her battle to endometrial cancer in 2016 at the age of 61.
The Denver Press Club award is named after Damon Runyon, who joined the Press Club in 1907. He was a prolific journalist who grew up in Colorado and worked at The Denver Post and Rocky Mountain News before moving to New York City, where he wrote as a columnist for Hearst newspapers.
The Runyon Award banquet is the biggest fundraiser of the Denver Press Club, the oldest in the country. Funds raised from ticket sales go toward the club's historic preservation, five $1,500 scholarships, and one $3,000 scholarship in the name of the late John C. Ensslin, an award-winning reporter who covered Denver politics for Colorado Politics. All scholarships are reserved for journalism students at Colorado universities.
Tickets can be purchased here.